Barfing Bully fighting ring
"A rowdy bar's fighting ring"
Barfing Bully fighting ring
Intro
The Barfing Bully is the kind of bar that provides shade. Shade against the burning summer sun, the all too bright light reflected of a winter's blanket but most of all from prying eyes. A place where one is allowed to indulge into mortal sin instead of its neediness to adhere to social acceptance. The kind of place that openly provides a fighting ring, anything to ease the pain and company to celebrate the win or forget the loss with.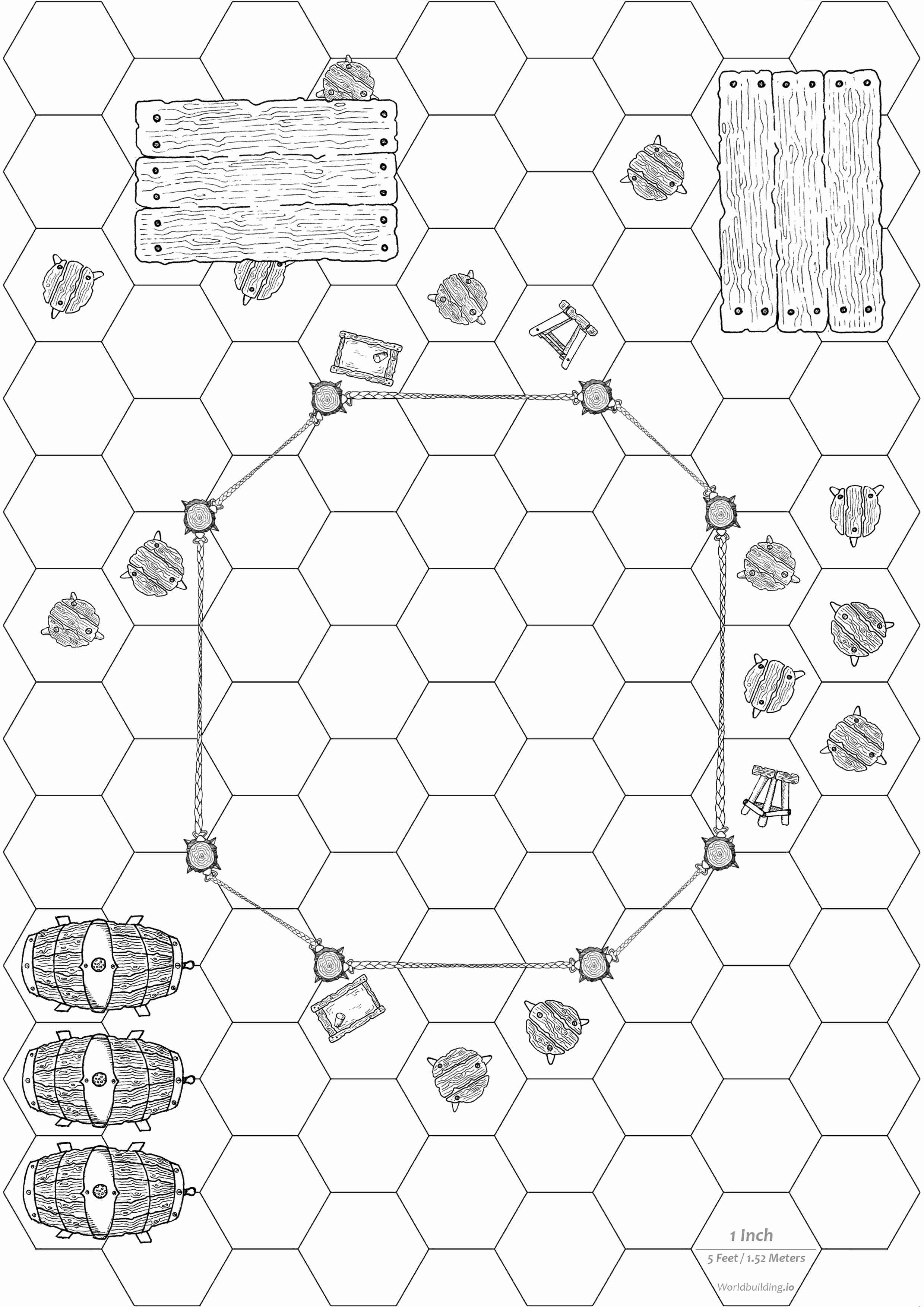 Download
The PDF is available for download here.