"We're losing daylight you contemplating softie"
Thor's Tear Map
Reaching the top you stop and take deep breath. The blistering cold hurts your teeth, the bright snow covered valley your eyes. A minor discomfort, but the threat of snow blindness is real, and its consequences lethal. You pull your bearskin hood a little lower and squint your eyes as if trying to scout the perils ahead. From the land's hardened predators to desperate Orcs scavenging for food. Nothing is hospitable about this beauty. Aside from the Hearts, Dwarven strongholds that welcome travelling braves like local heroes with warm salt & spice deer stew and a cold ale to rinse it all down. The all surrounding silence promises peace, tranquillity and fear of abandonment. Your horse steps closer and nudges your shoulder as to say, "you're not alone" or more likely "we're losing daylight you contemplating softie". - Welcome to Thor's tear.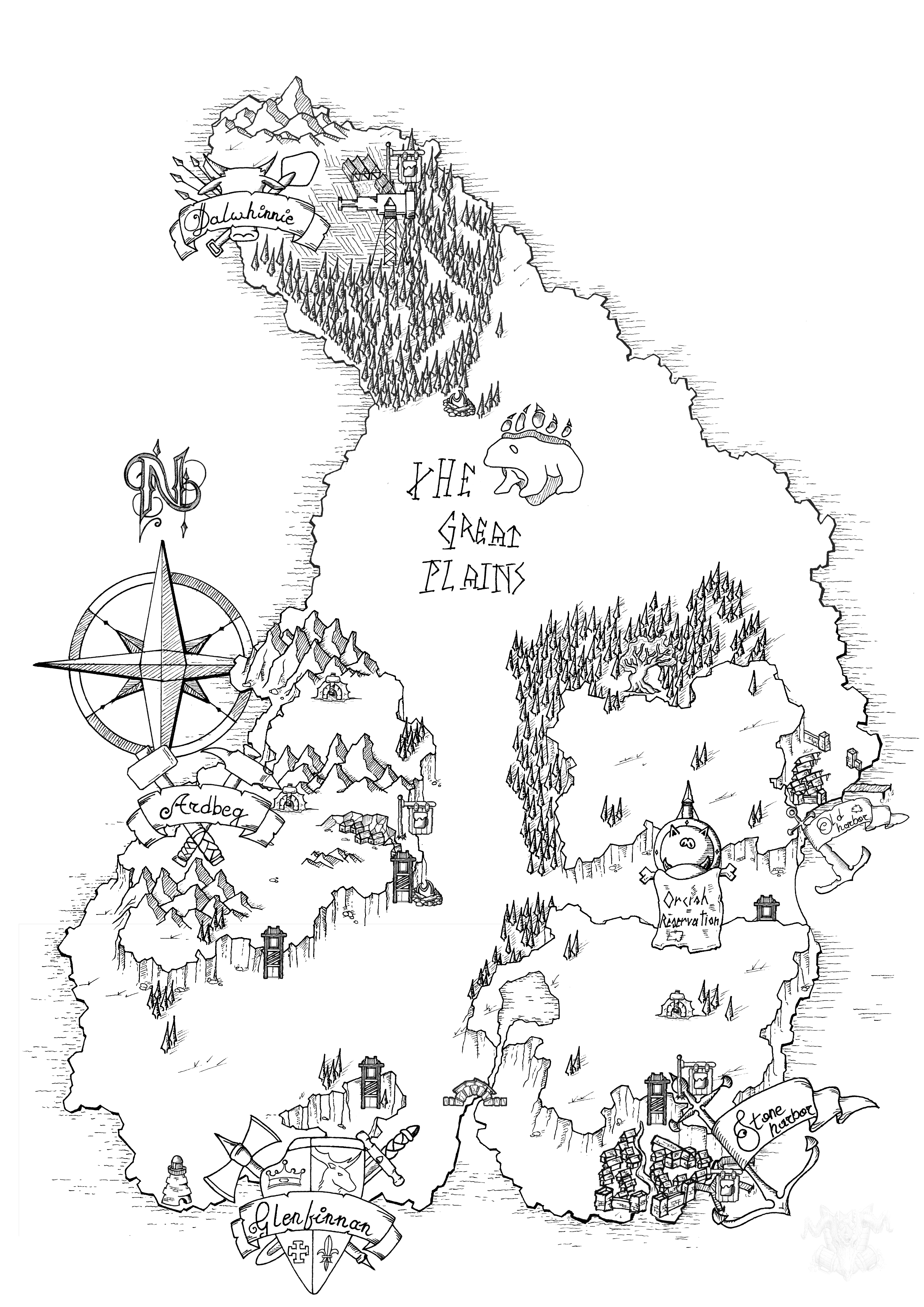 #10YearChallenge
By now my Dwarven dominated island is 12. So I thought it would be fun to enter him/her into the #10YearChallenge so you can see the evolution.
5 Year ago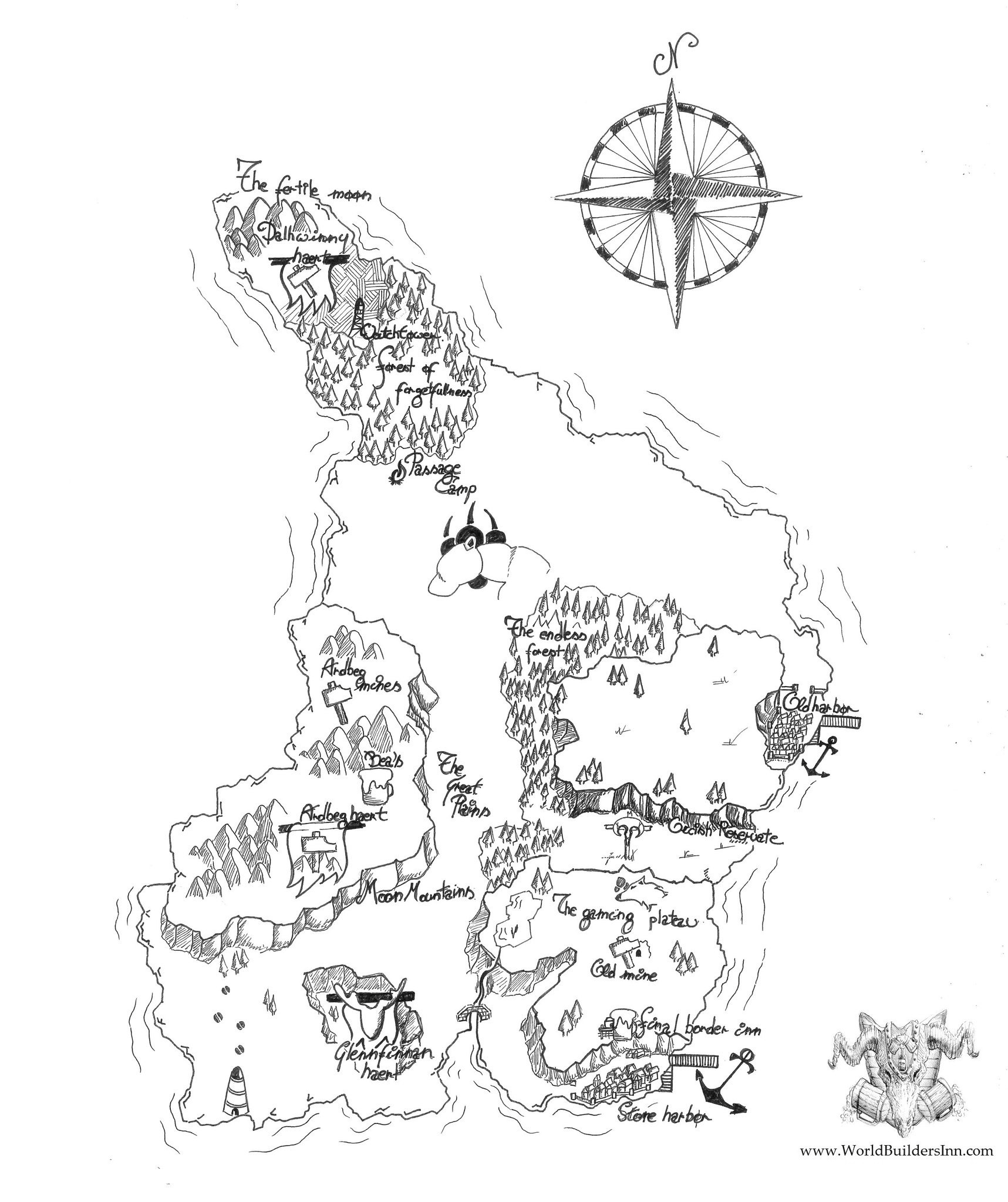 12 Year ago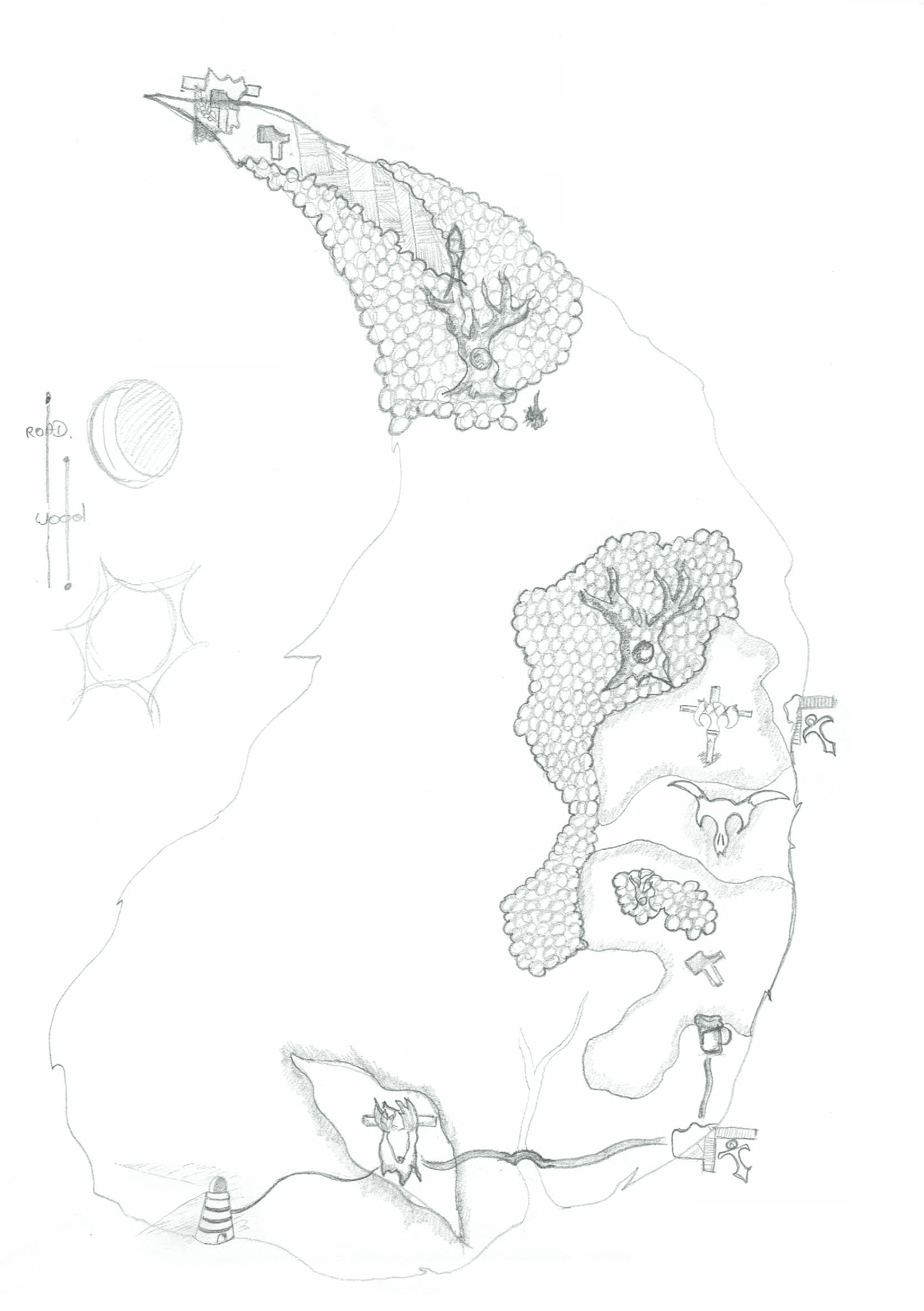 Evolution
As you can see my little island came a long way. It's filled with more POI's (because 2 D&D adventuring parties ran around in it) but also the map's quality evolved. Or at least I think so and really hope you think so too. If not, I'm not only tooting my own horn but wrong about it too.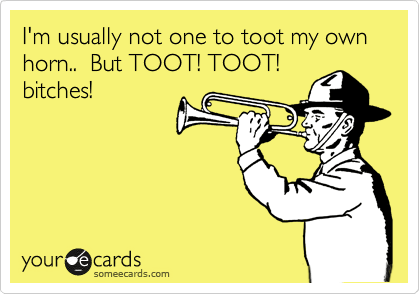 But that evolution didn't happen overnight (respectively 5 and 10 years) and certainly not by accident. So it's time to say thank you to the people that taught, inspired and motivated me.
Time to say thank you
In alphabetical order
To Deven Rue, the Mistress of Maps.
Known for: her Youtube Channel, various mapping projects and the artwork she did for Critical Role.
Because: when I didn't win Deven's lucky draw I got a her really cool course for free and probably even more important all of her enthusiastic support.
Fun fact: I was proud of "my teacher" when Matthew Mercer revealed her map.
To Nate
Known for: the WASD20 Youtube Channel
Because: WASD20 was the youtube mapping tutorial that started it all for me. I really encourage you to check it out. They're short and to the point. Probably helps he's a teacher.
Fun fact: Nate organised a map drawing contest and apologised for believing people wouldn't mess with the voting system. Stay trusting my friend, right there with you!
To Questing Beast
Known for: the Questing Beast Youtube channel.
Because: The channel was the perfect addition to Nate's WASD20 tutorial. Which could have been the other way around if I would have found Questing Beast first.
Fun fact: The addition to each other, style and format might inspire and encourage me to take the step myself. Thanks guys!
Find: Youtube/Twitter/Questing Blog
Time to give back
Available for download: You can download version 0.1 of the map here. You're free to use and distribute if you credit me. And drop me a line it'll make me happy :)
More: Yes probably. There's something brewing. But I'll promise if I know I can deliver.
#MadMapMarch
I'm following the #MadMapMarch challenge along my map. Which might even influence it along the way. "Why don't I have that" already popped up in my head several times.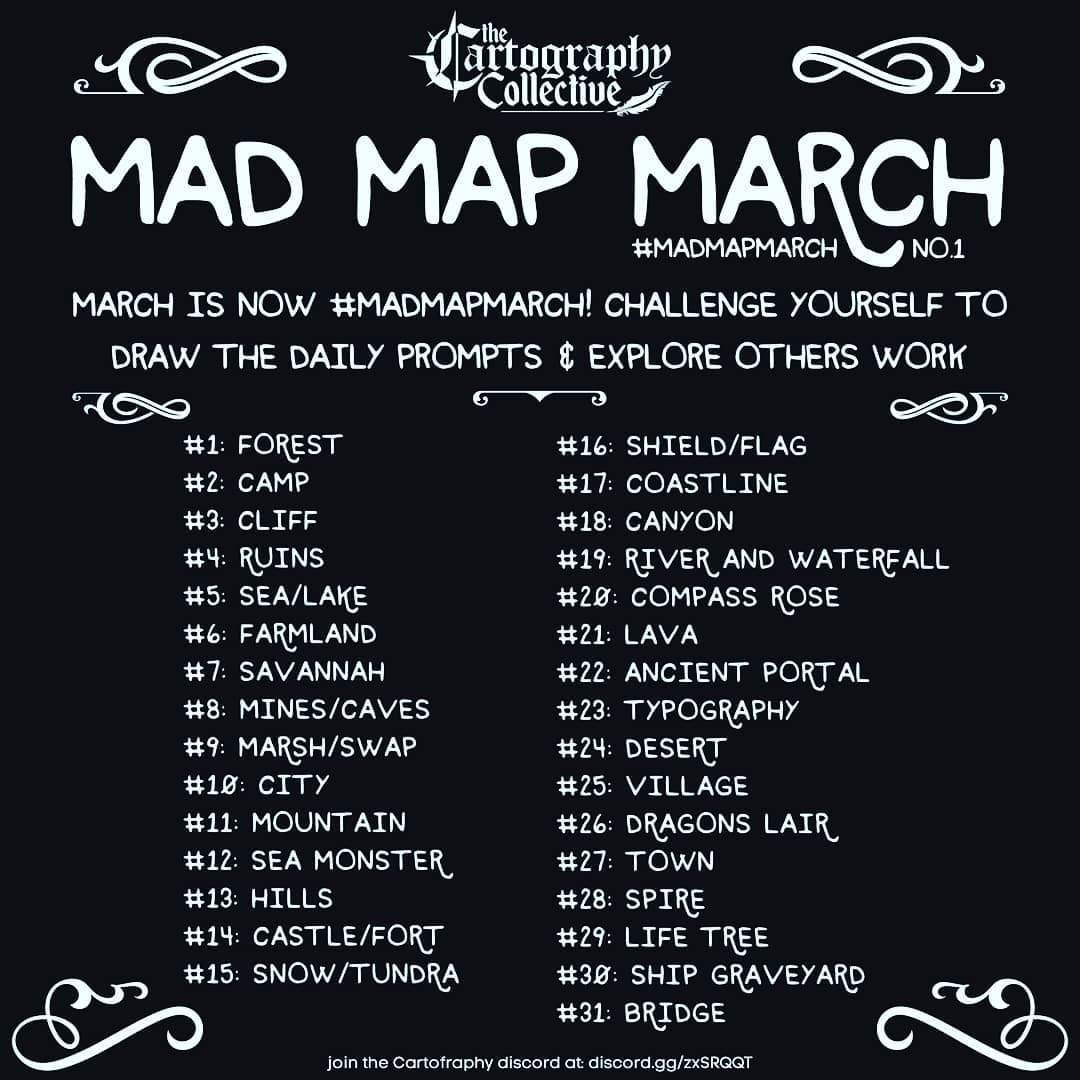 Camp

Cliff

Ruins

Savannah (No Savannah on Thor's Tear)

Marsh/Swamp

Mountain

Hills

Castle/Fort

Shield/Flag

Coastline

Canyon

River an Waterfall

Compass Rose

Lava

Ancient Portal

Typography

Desert

Village

Dragons Lair

Town

Spire

Life Tree

Ship Graveyard

Bridge
Social
Credits
Edit by Lieven Nuyts
Article by Gregory Vangilbergen - 4th March 2019