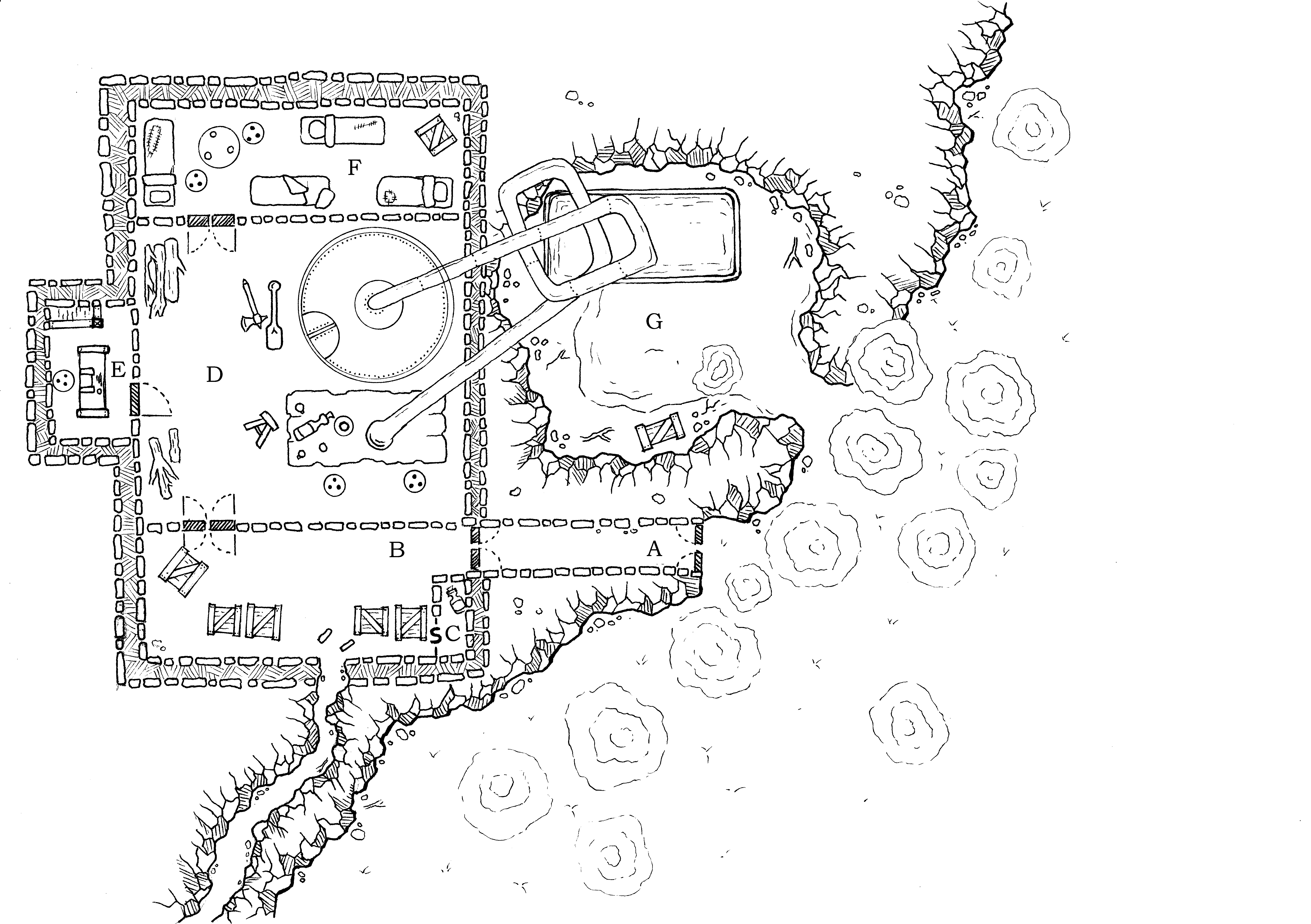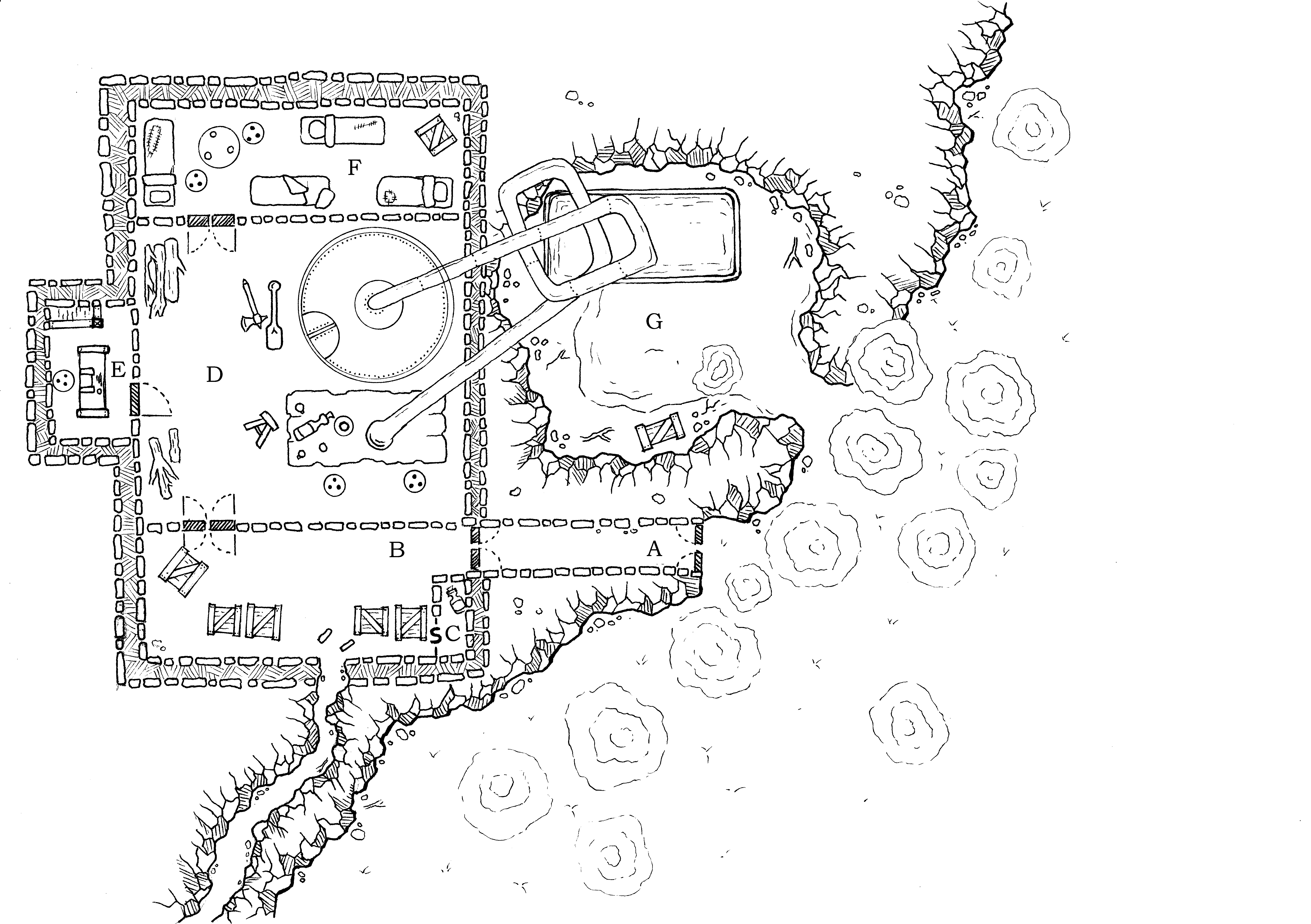 "Worldbuilding.io entered the one page dungeon contest!"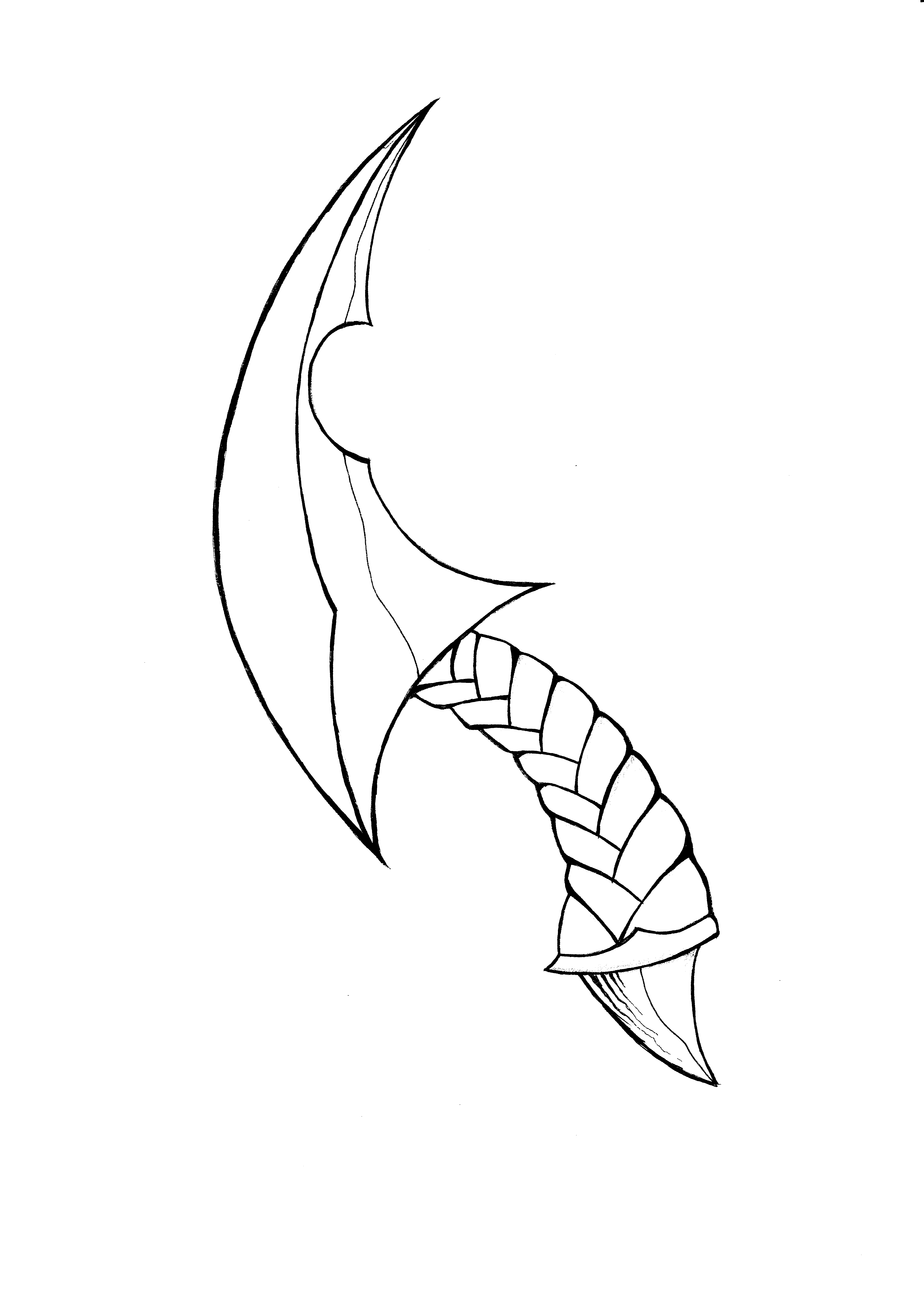 "An exceptionally well crafted blade, by exceptionally cruel people..."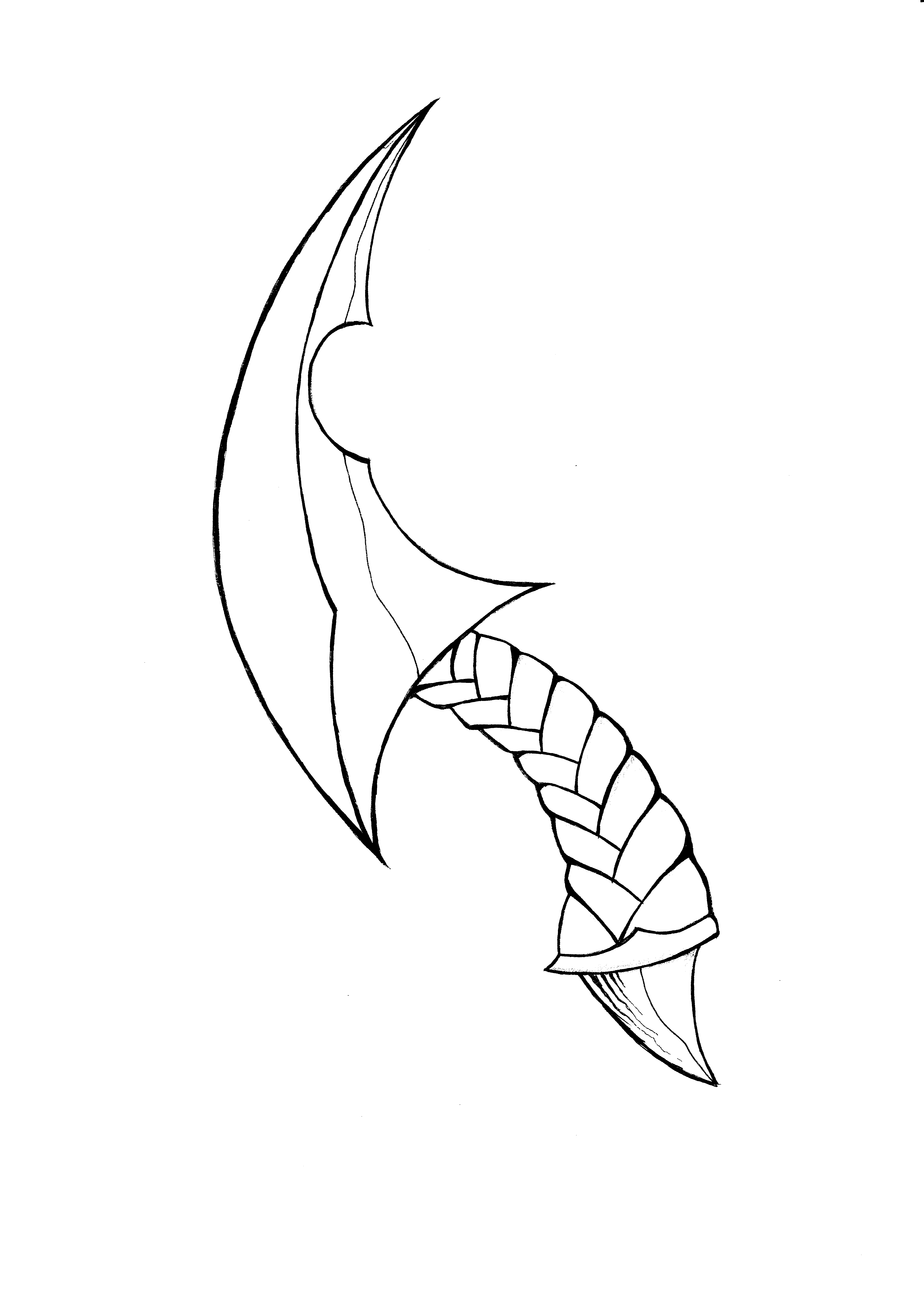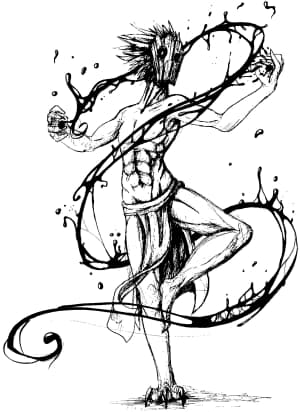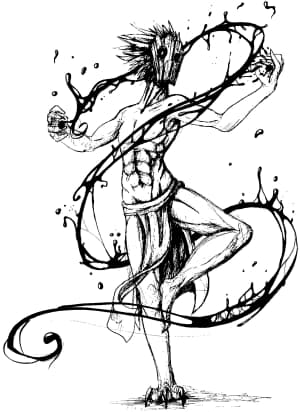 "Inkmancers, typically trained as spies or infiltrators, are one of the most dangerous mages known to exist..."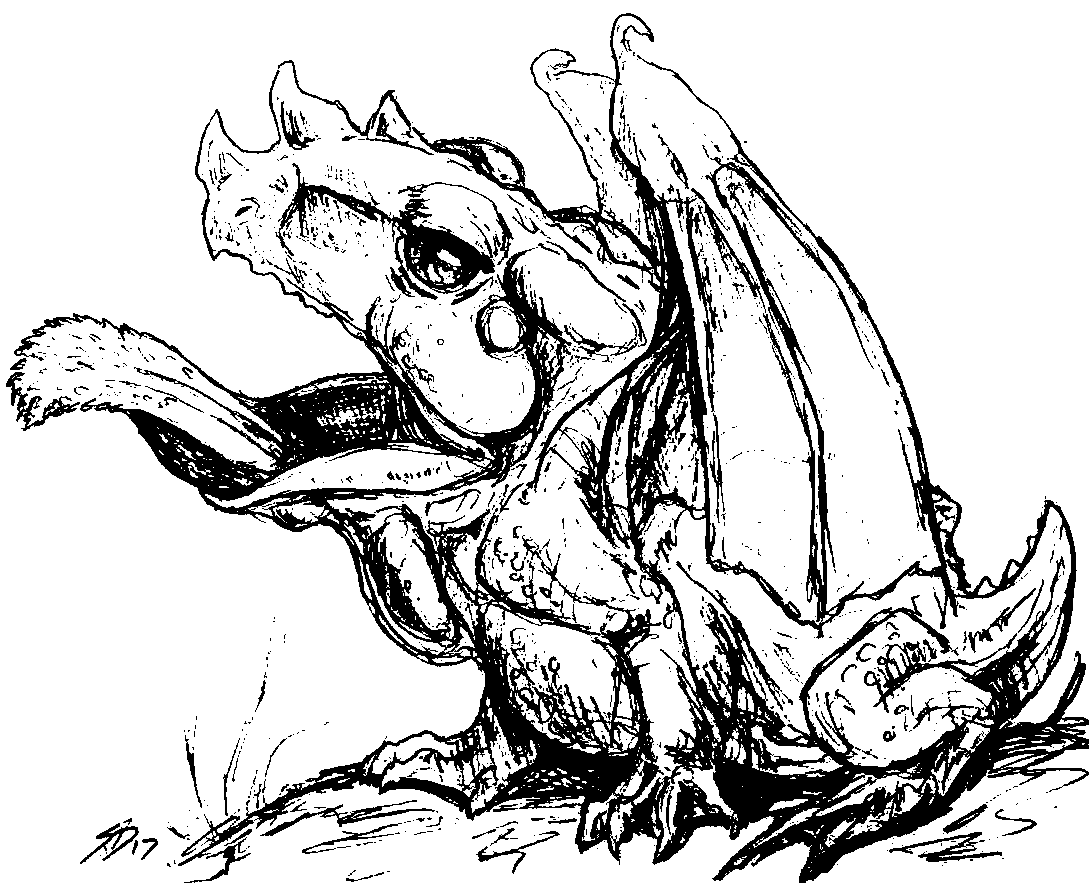 "The toadagon is a pseudo dragon & cane toad chimera..."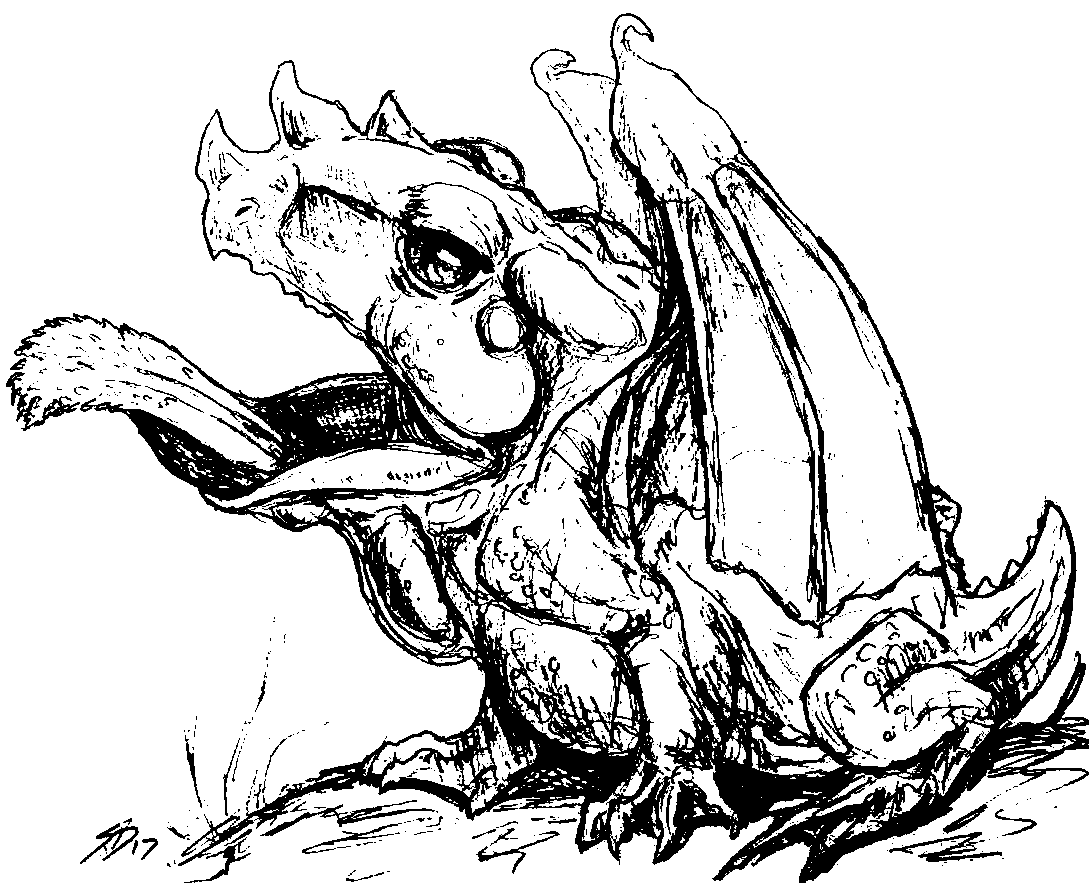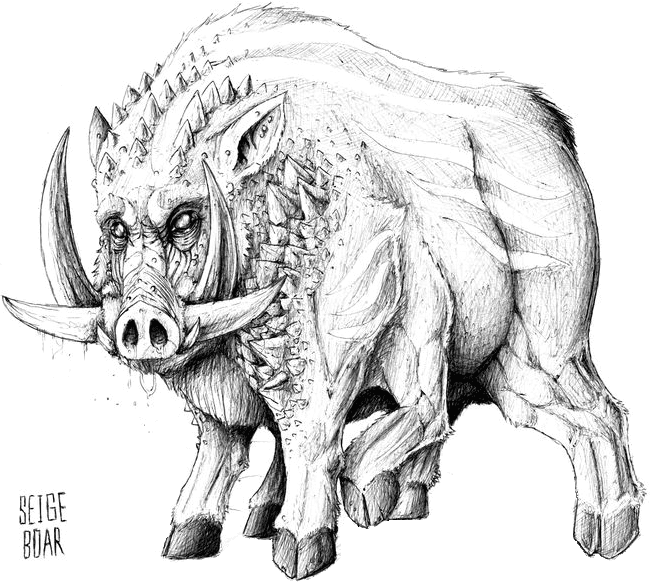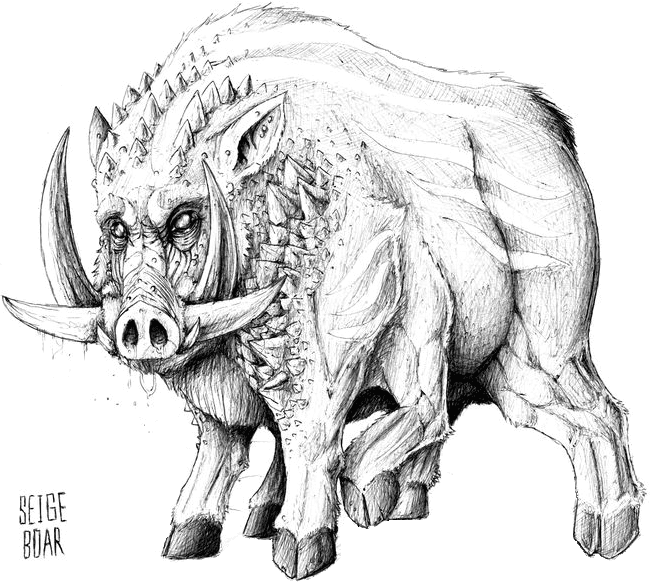 ""Porcus trahentes" or "trahent" now more commonly known as Siege Boar or Buttlehog is a descendant of the wild boar..."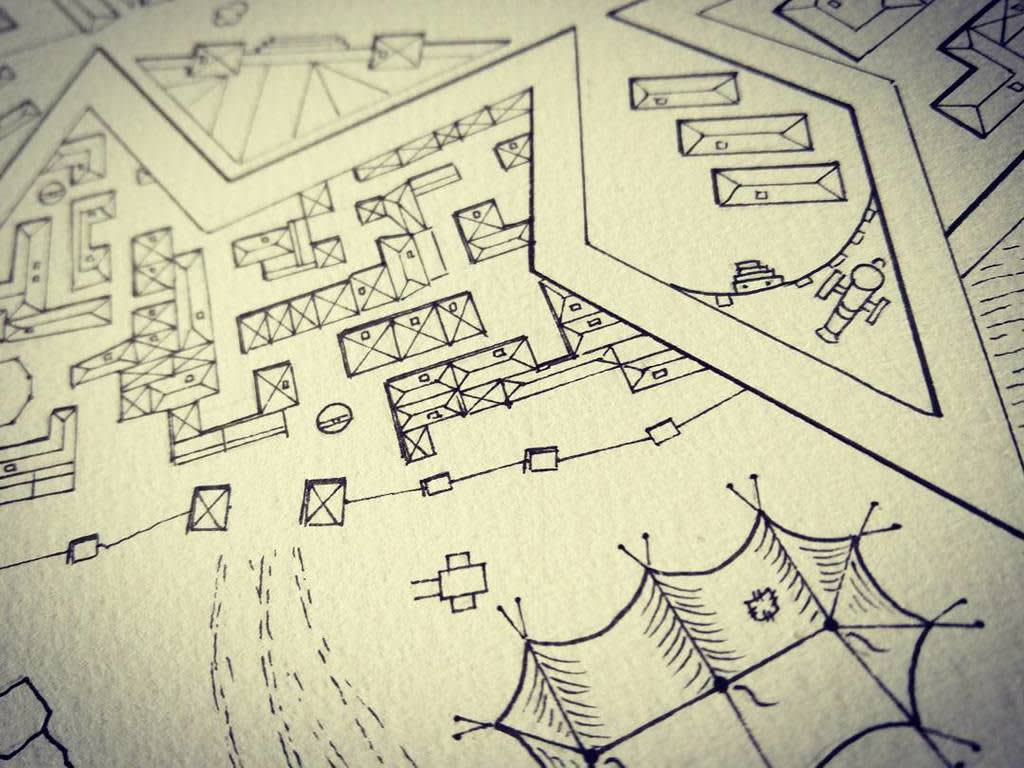 La Meraviglia Final version
Collaborative worldbuilding
"First and foremost. To all the Twitter birds, Reddit aliens and Inn residents thank you so much for all your input it's been grand!"