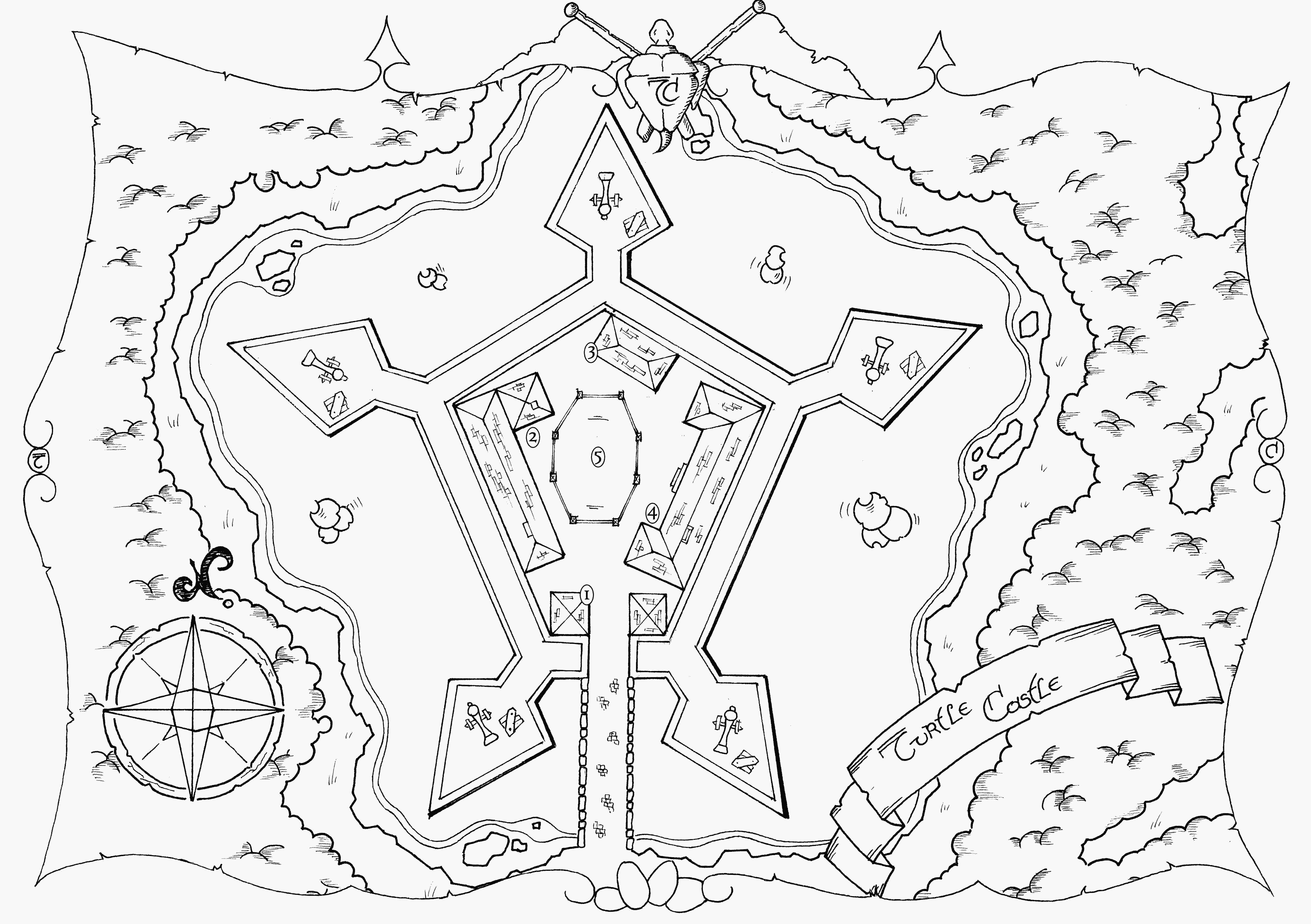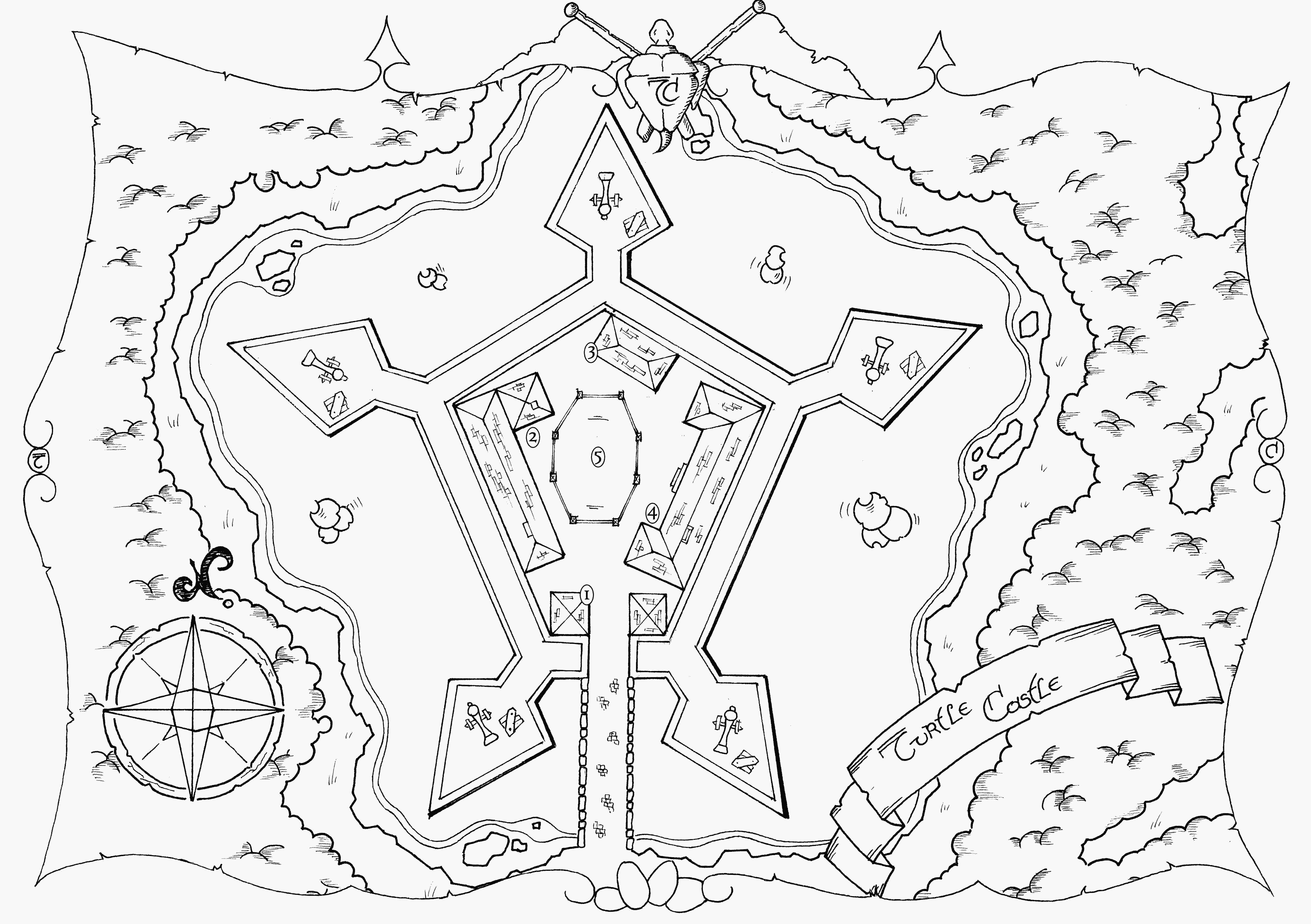 1 Page Dungeon 2019 Entry
"Deep in the woods, far from any of the empires citizens or borders 'Turtle Castle' keeps other things at bay than invading neighbors. Exactly what is a well kept secret..."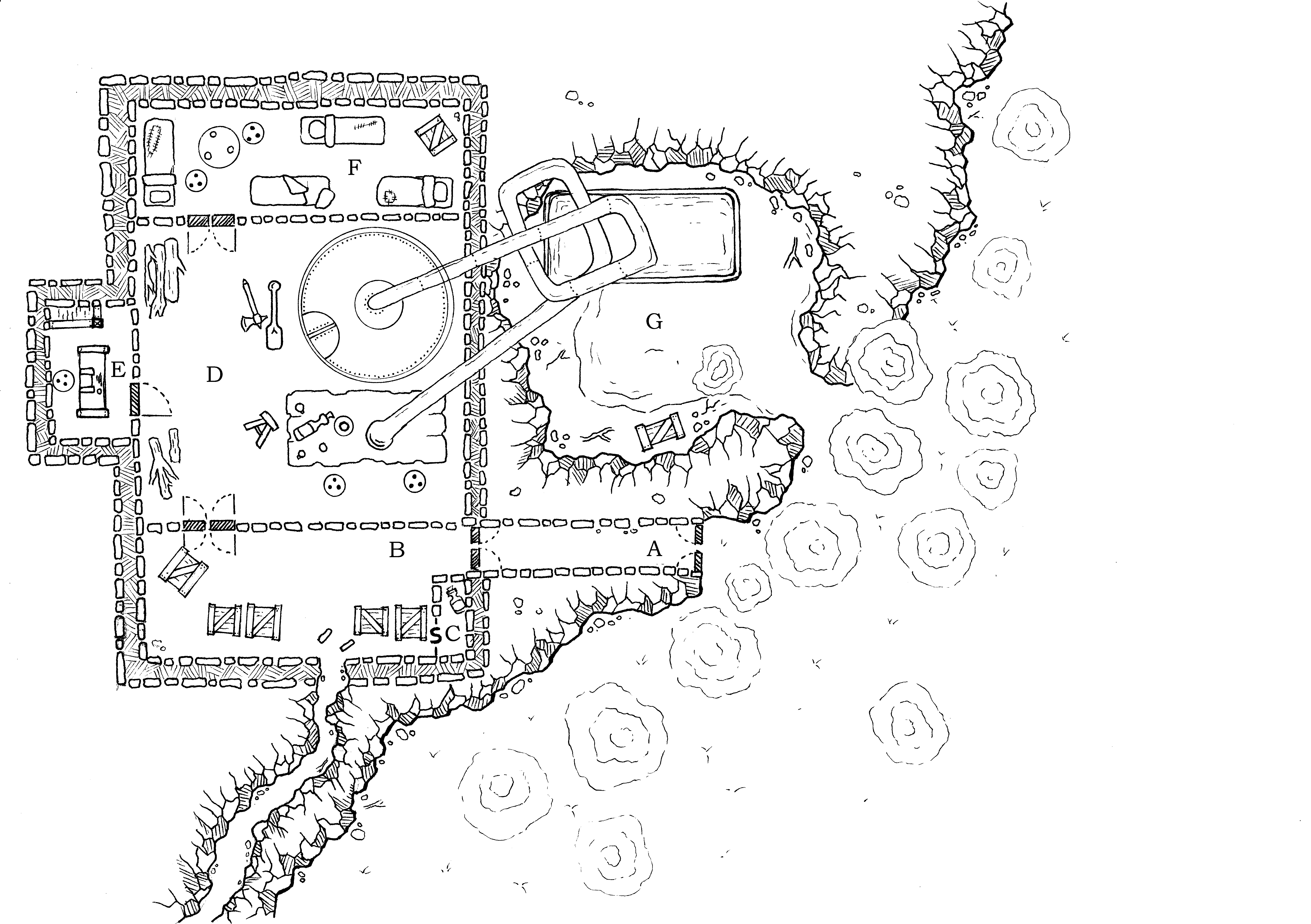 "Worldbuilding.io entered the one page dungeon contest!"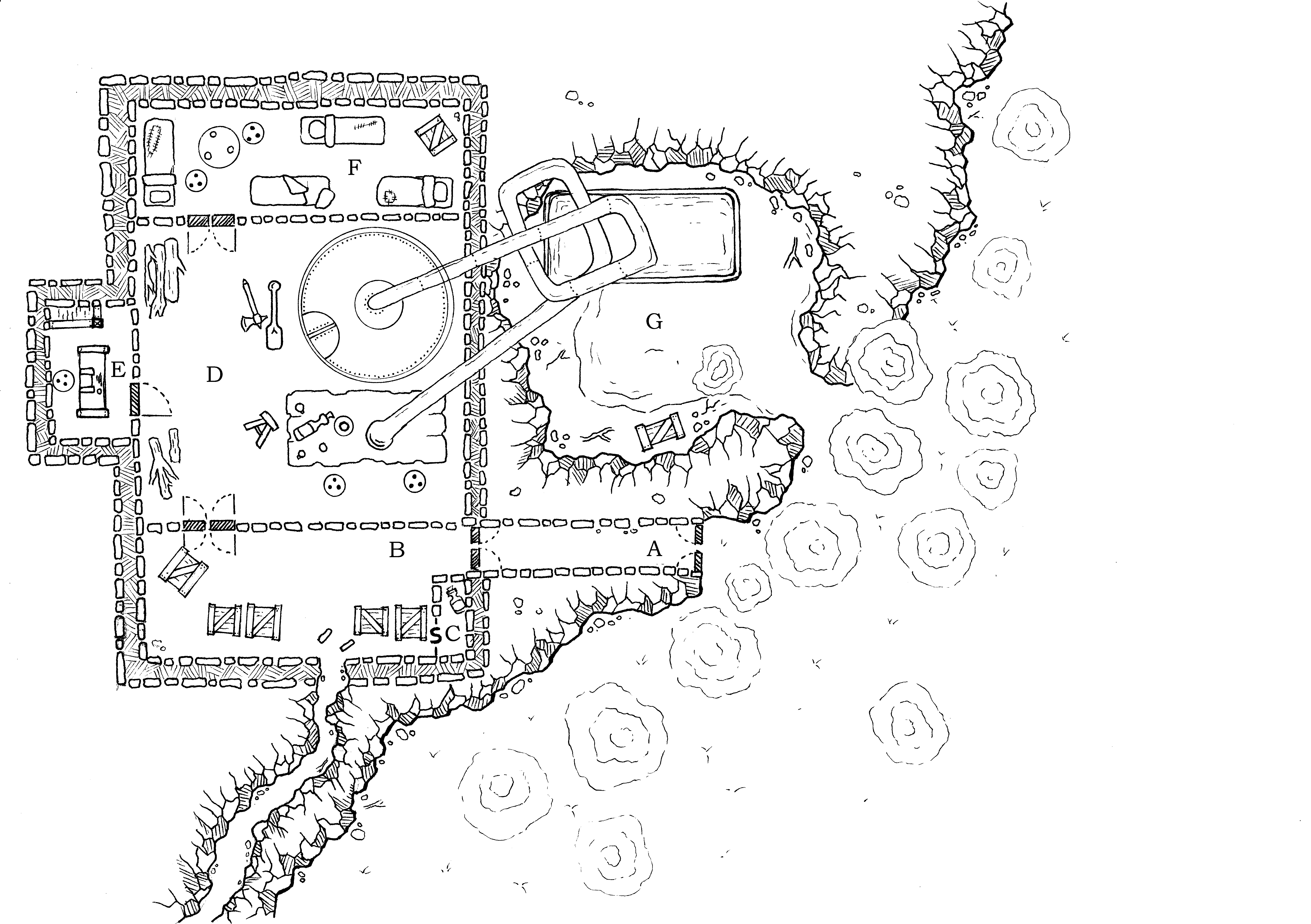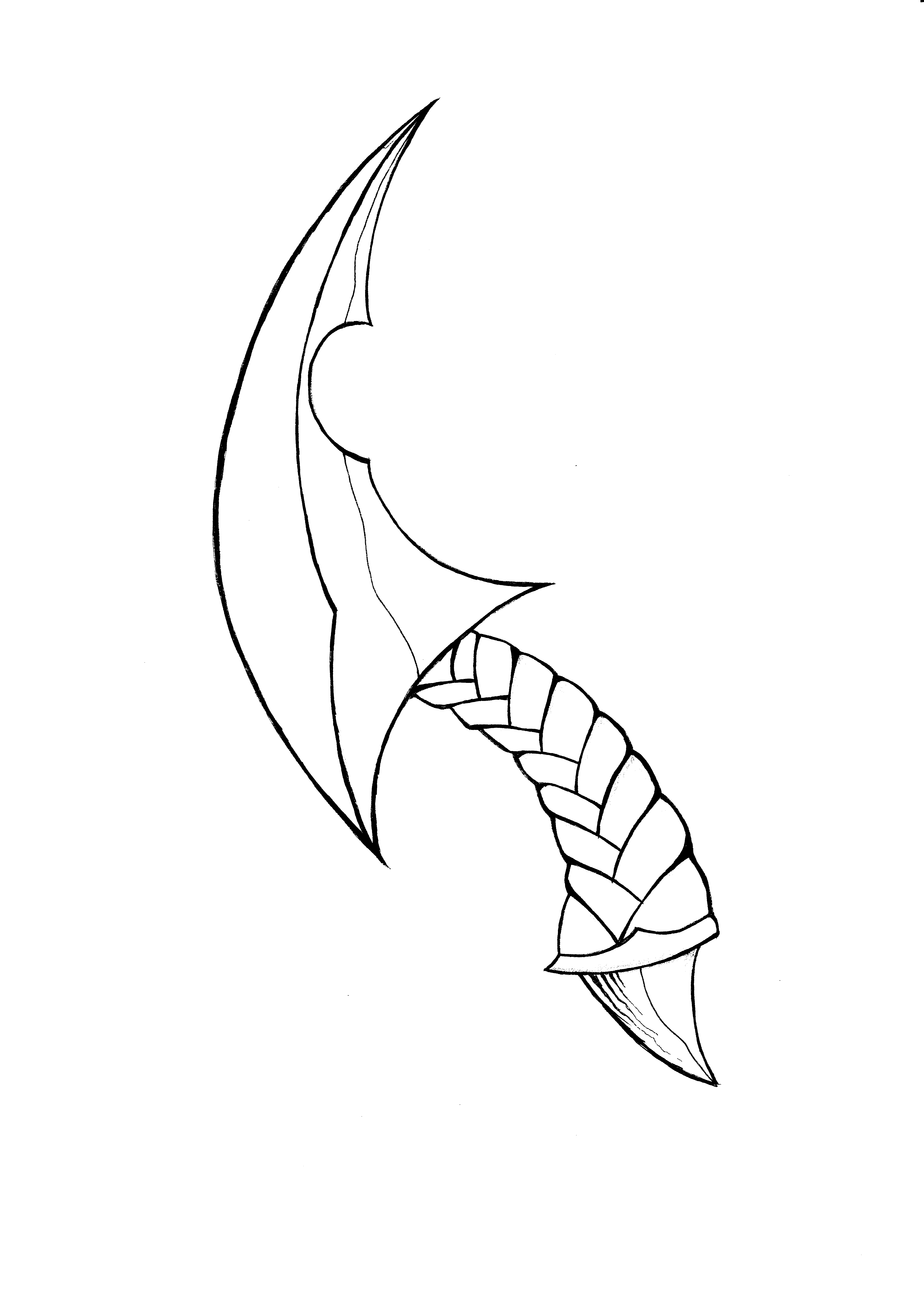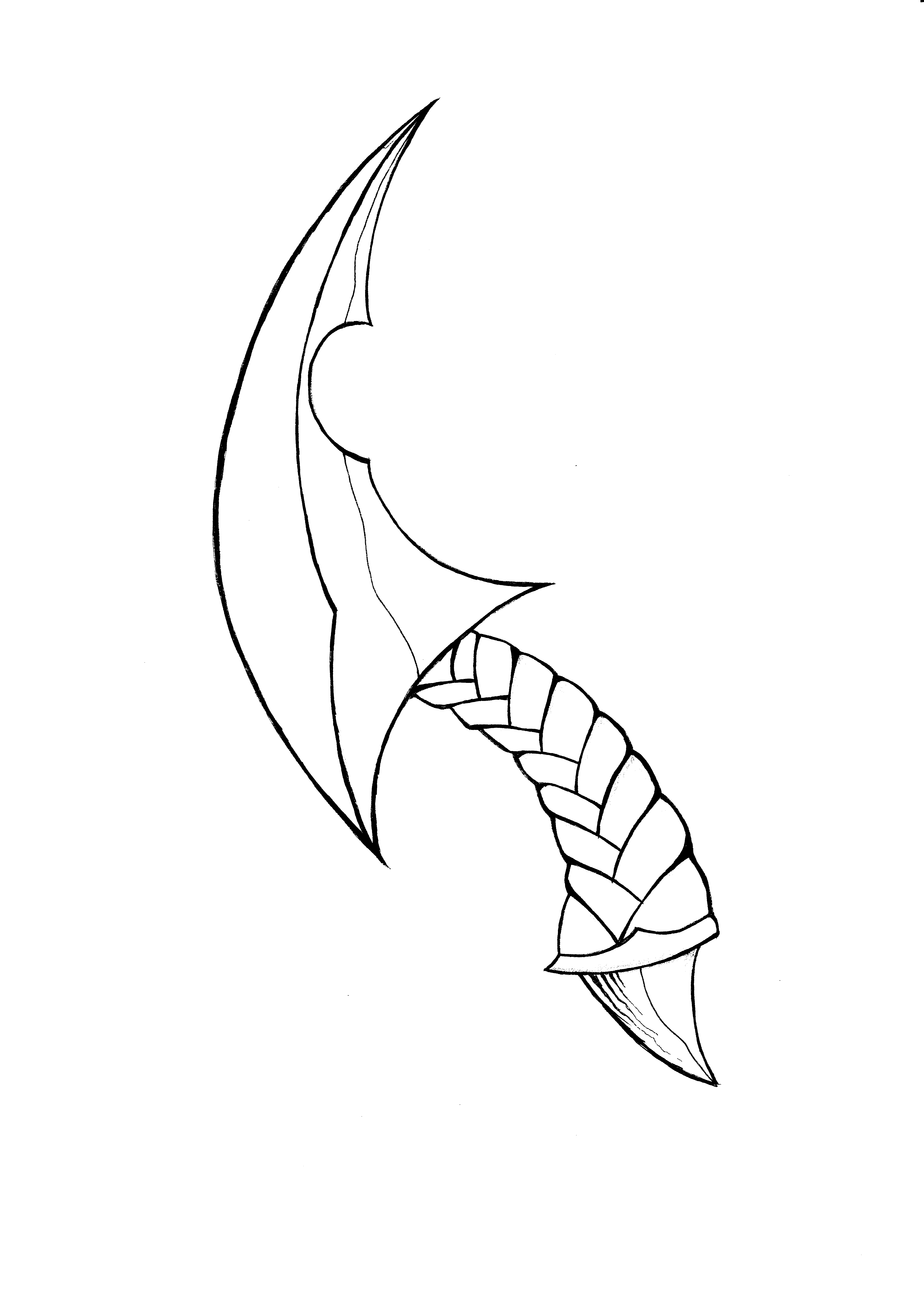 "An exceptionally well crafted blade, by exceptionally cruel people..."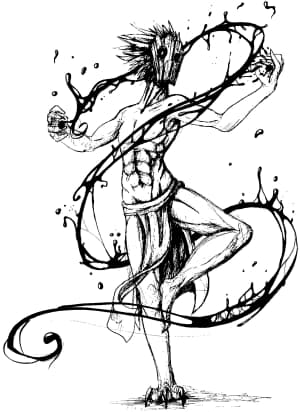 "Inkmancers, typically trained as spies or infiltrators, are one of the most dangerous mages known to exist..."