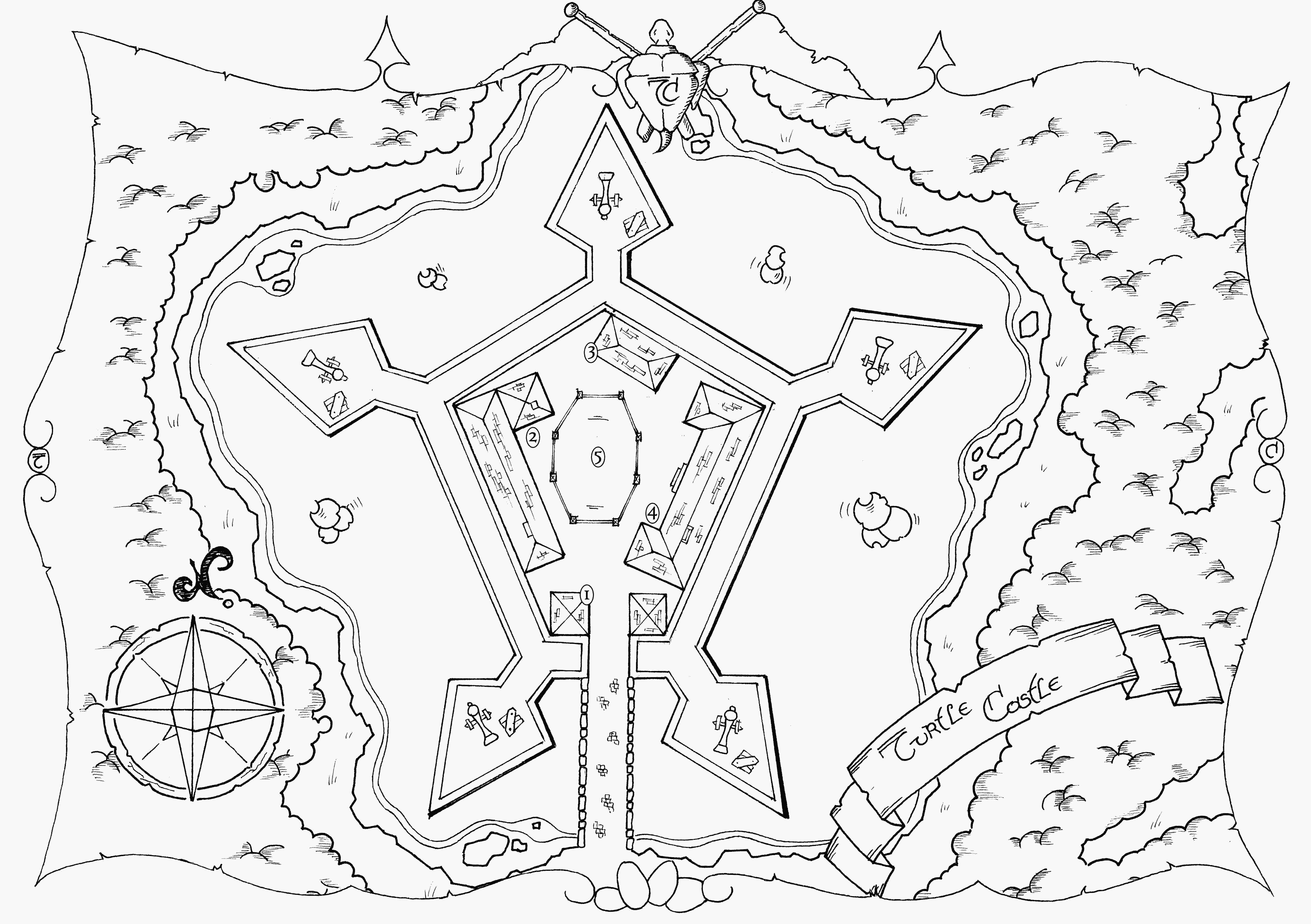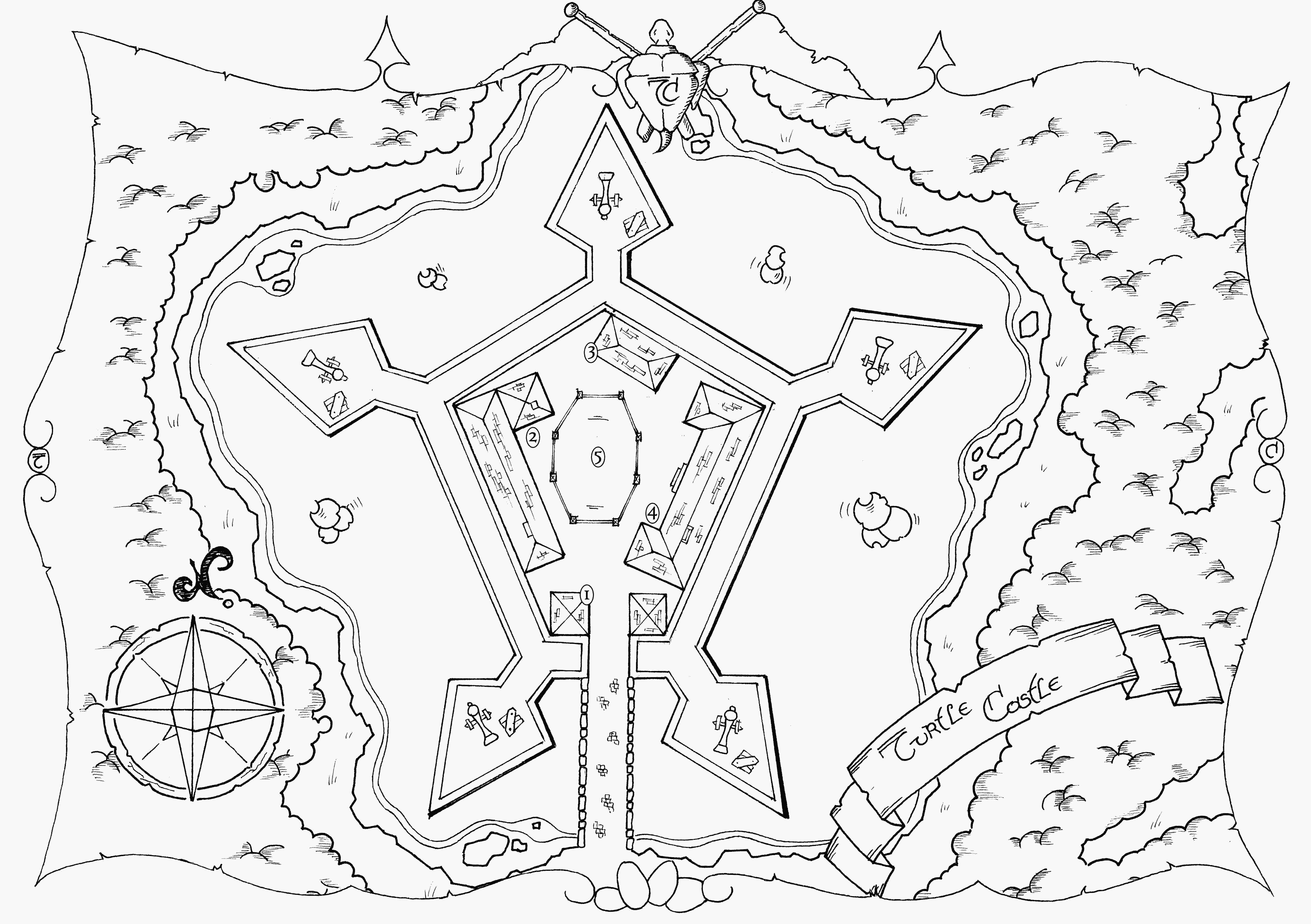 1 Page Dungeon 2019 Entry
"Deep in the woods, far from any of the empires citizens or borders 'Turtle Castle' keeps other things at bay than invading neighbors. Exactly what is a well kept secret..."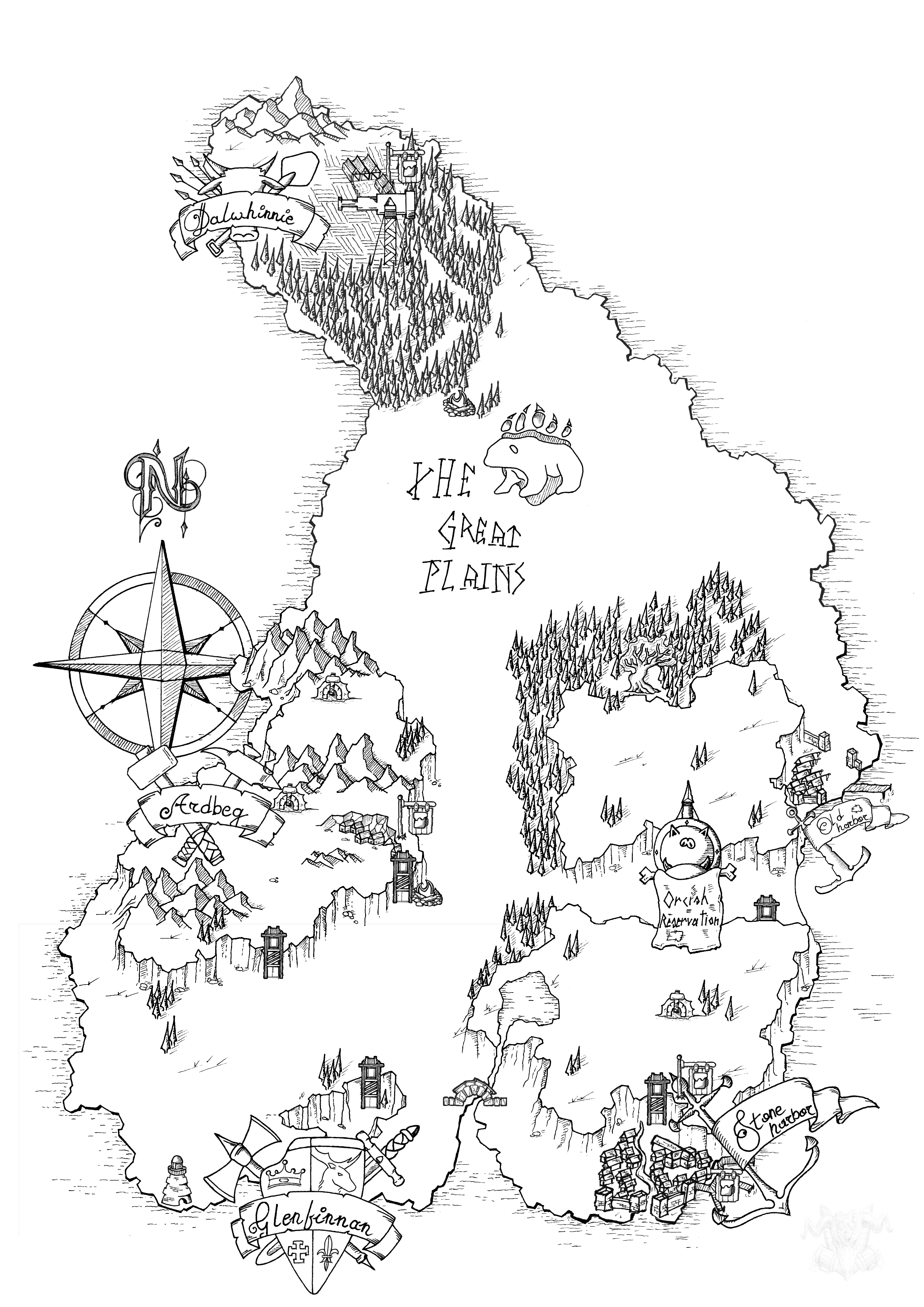 "We're losing daylight you contemplating softie"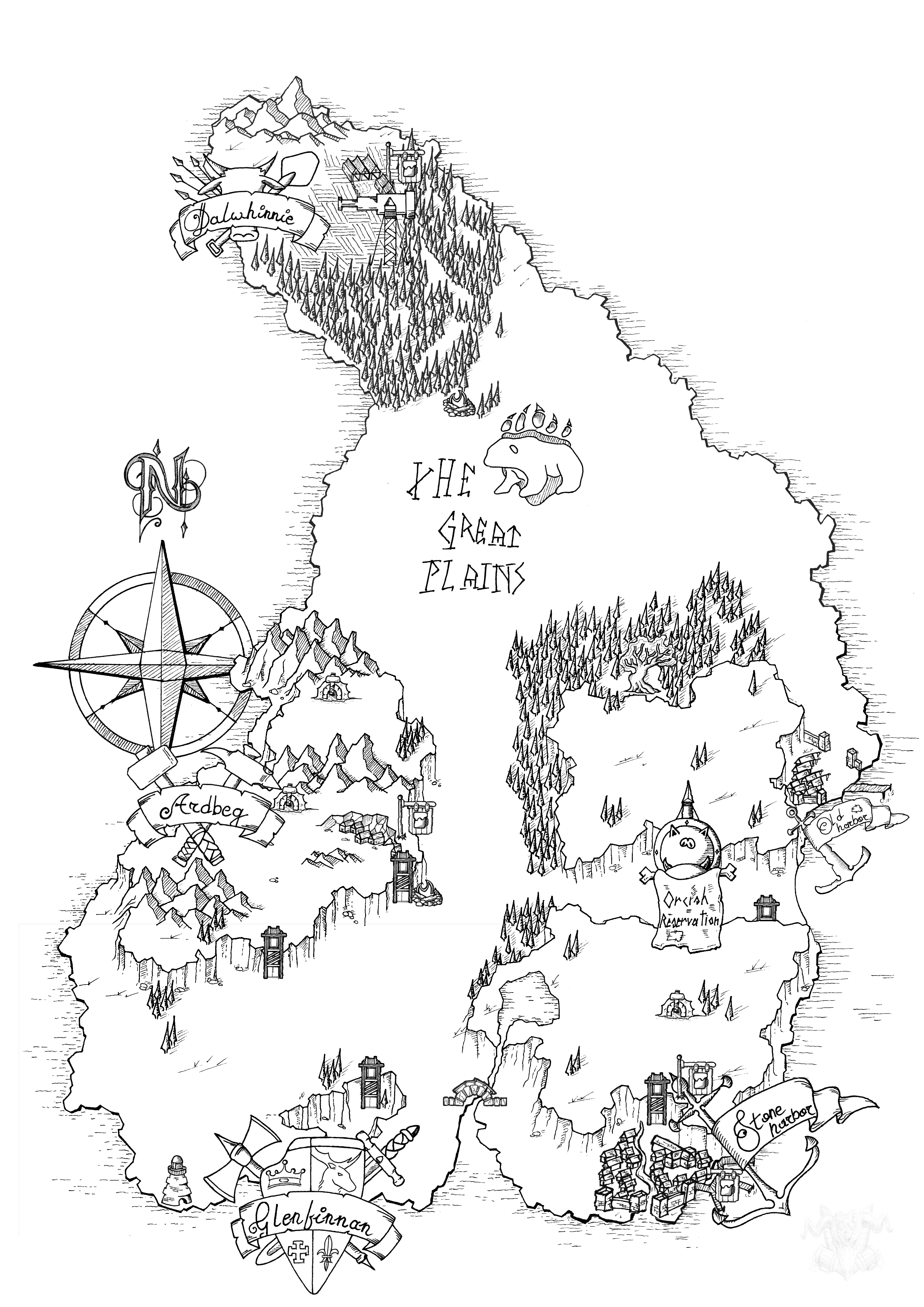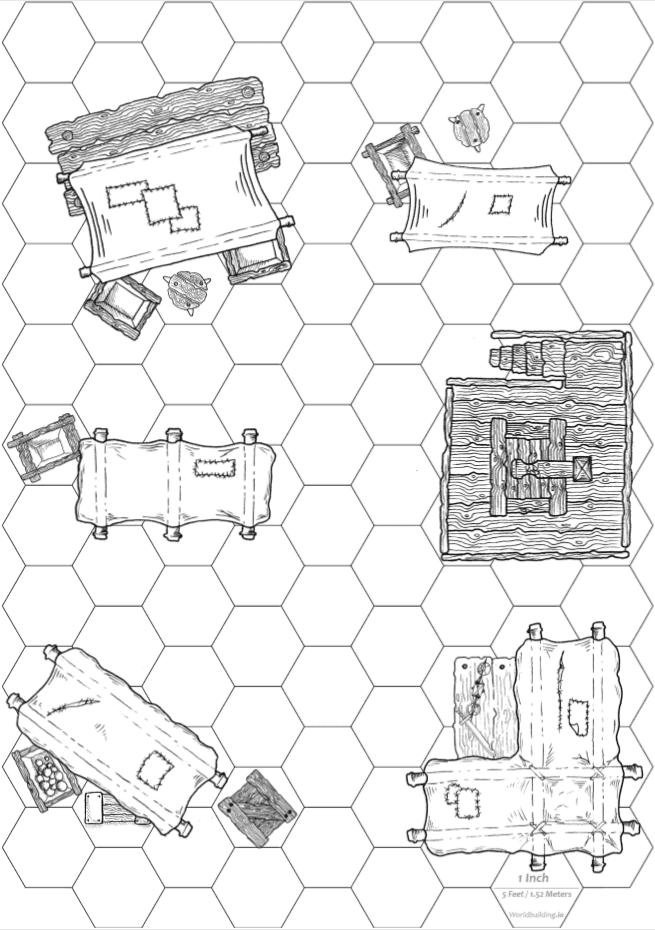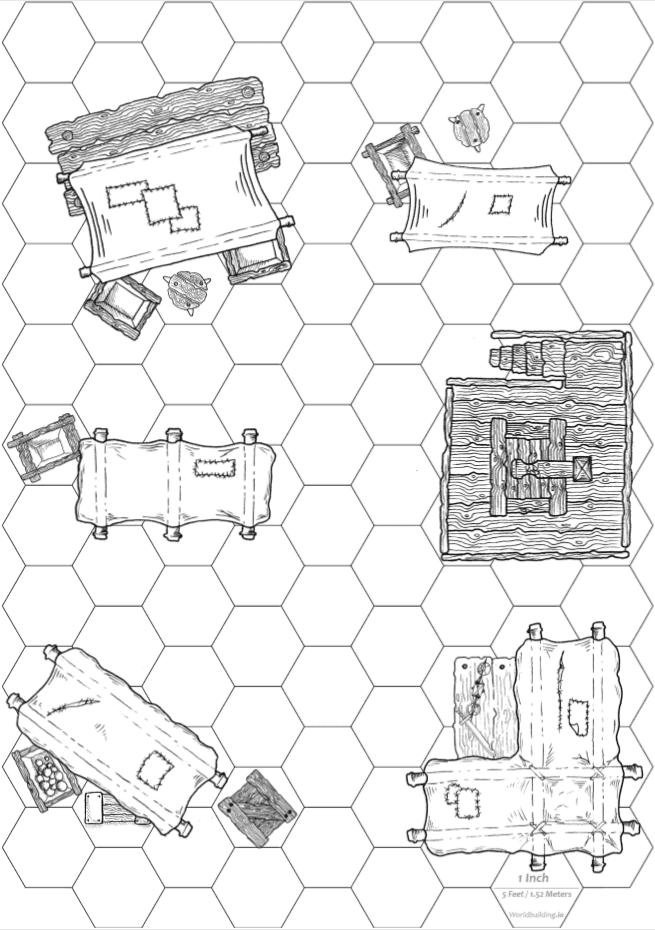 "Time to sell some junk and find some adventure wrecking equipment... or get pick-pocketed. "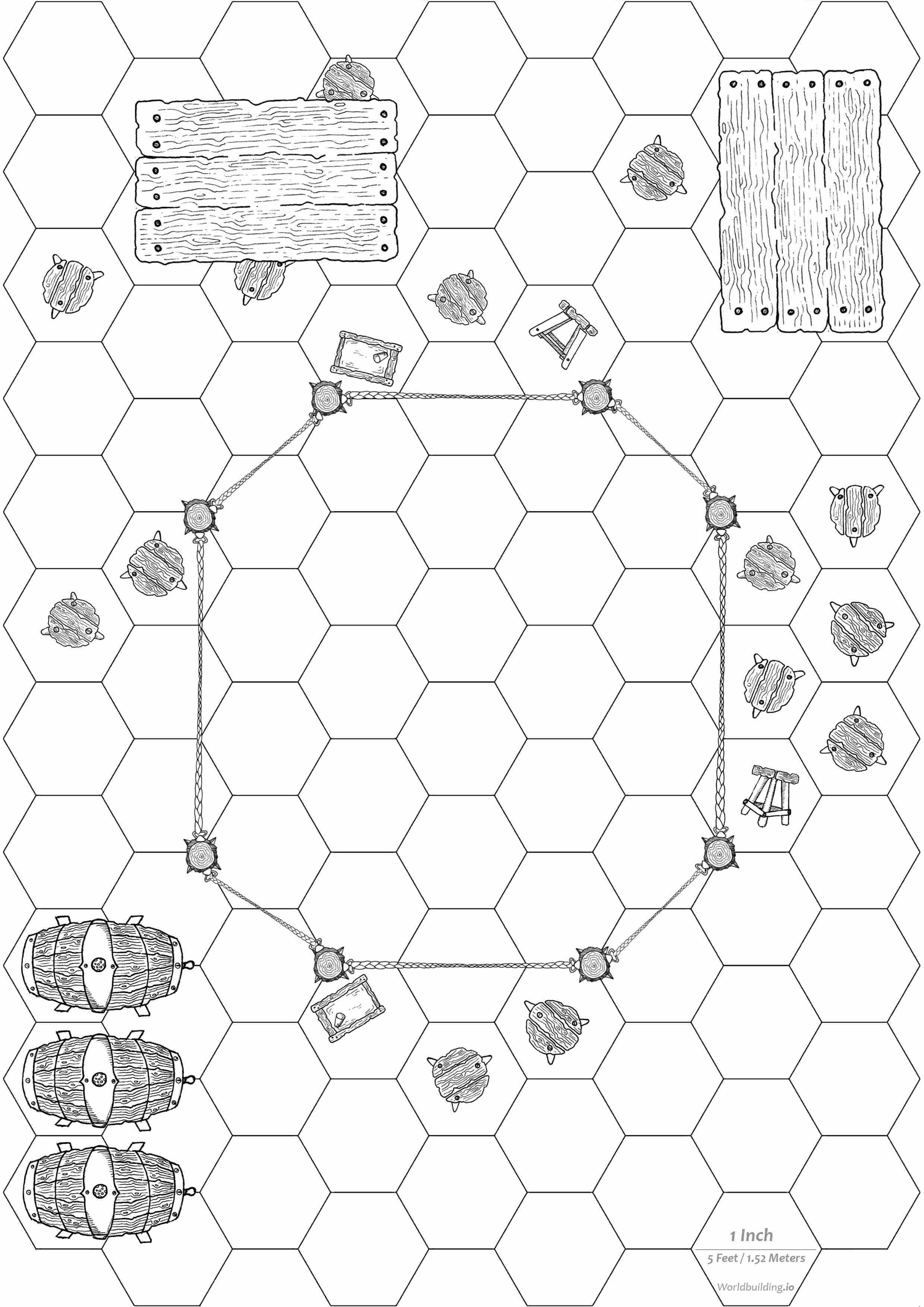 Barfing Bully fighting ring
"A rowdy bar's fighting ring"