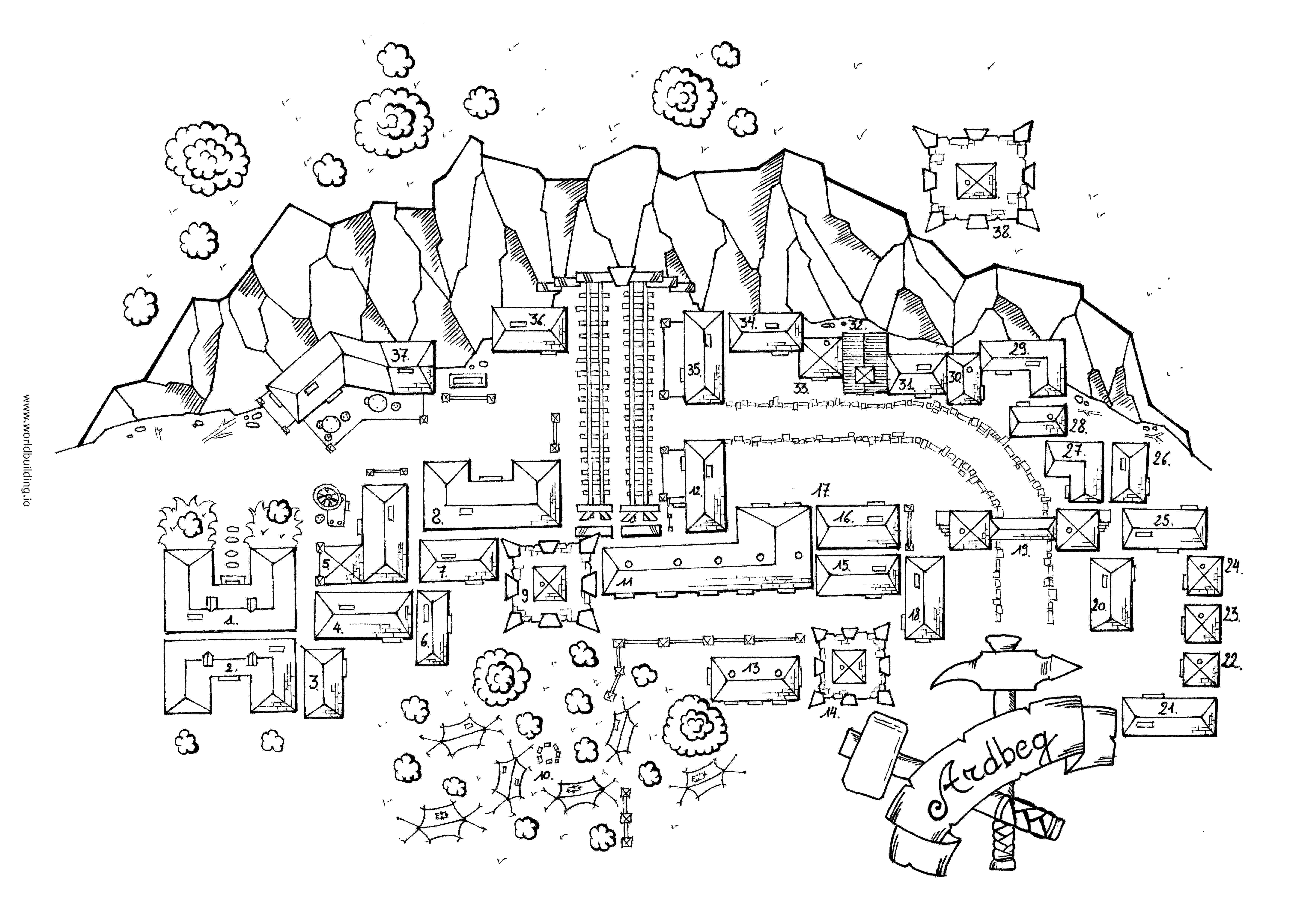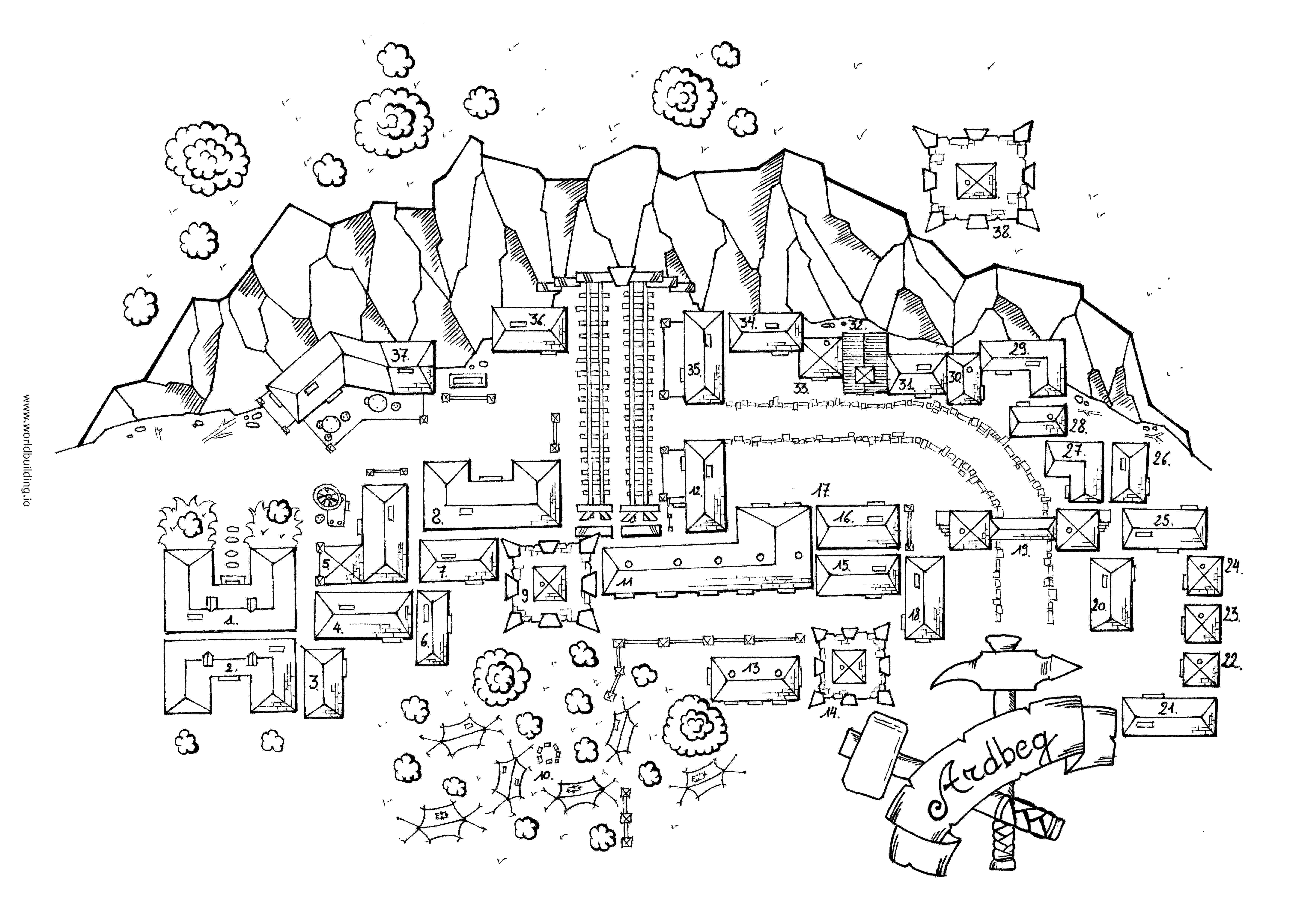 Using maps to structure conflicts in your world
Maps don't only allow you to structure your world's locations they also allow to strcuture conflicts.
"Worldbuiding Conflict Map"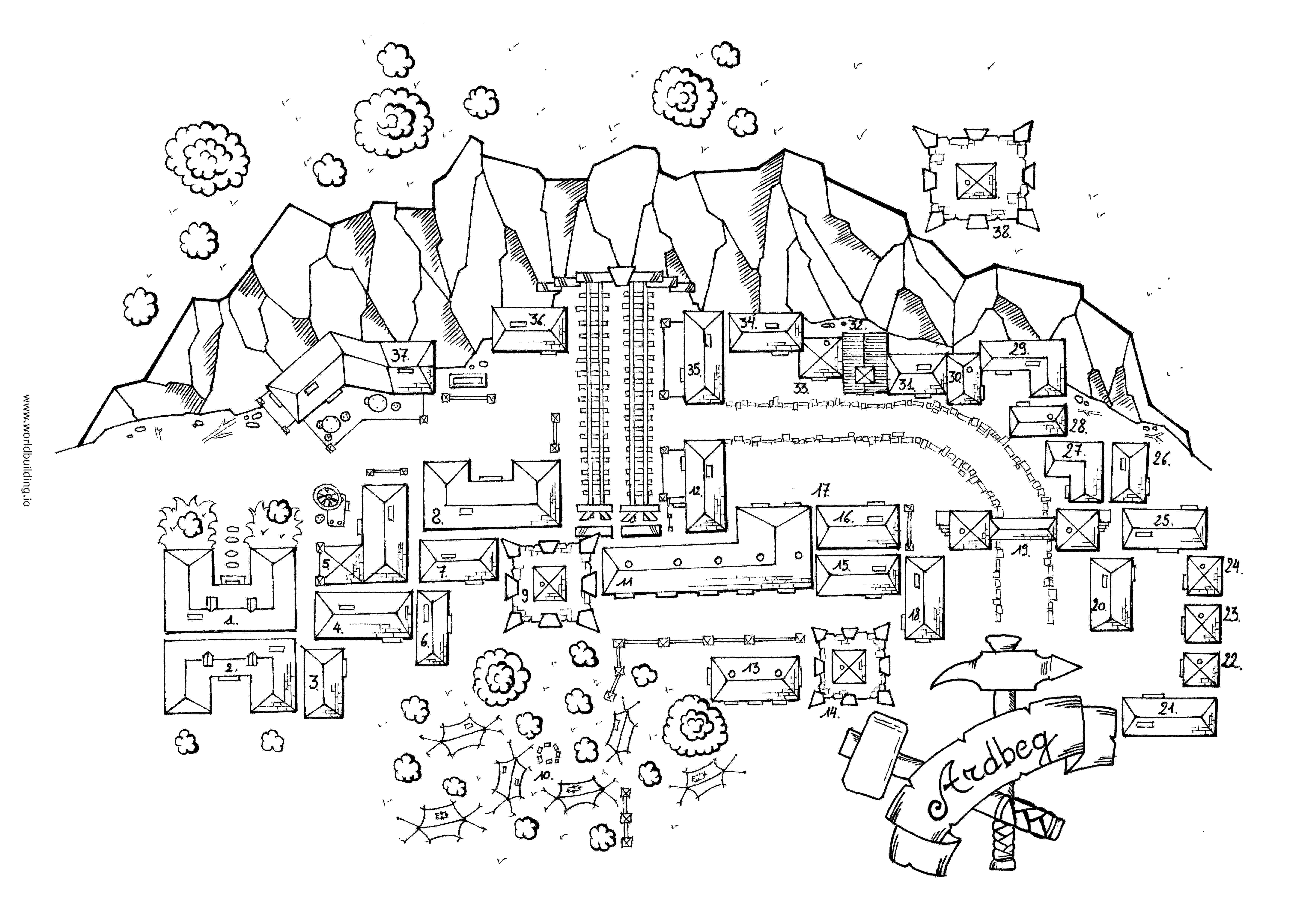 Using maps to structure your world
While giving your players a map when they enter a new region might be not feel too realistic it does allow you to structure your world and your game.
"Worldbuiding Location Map"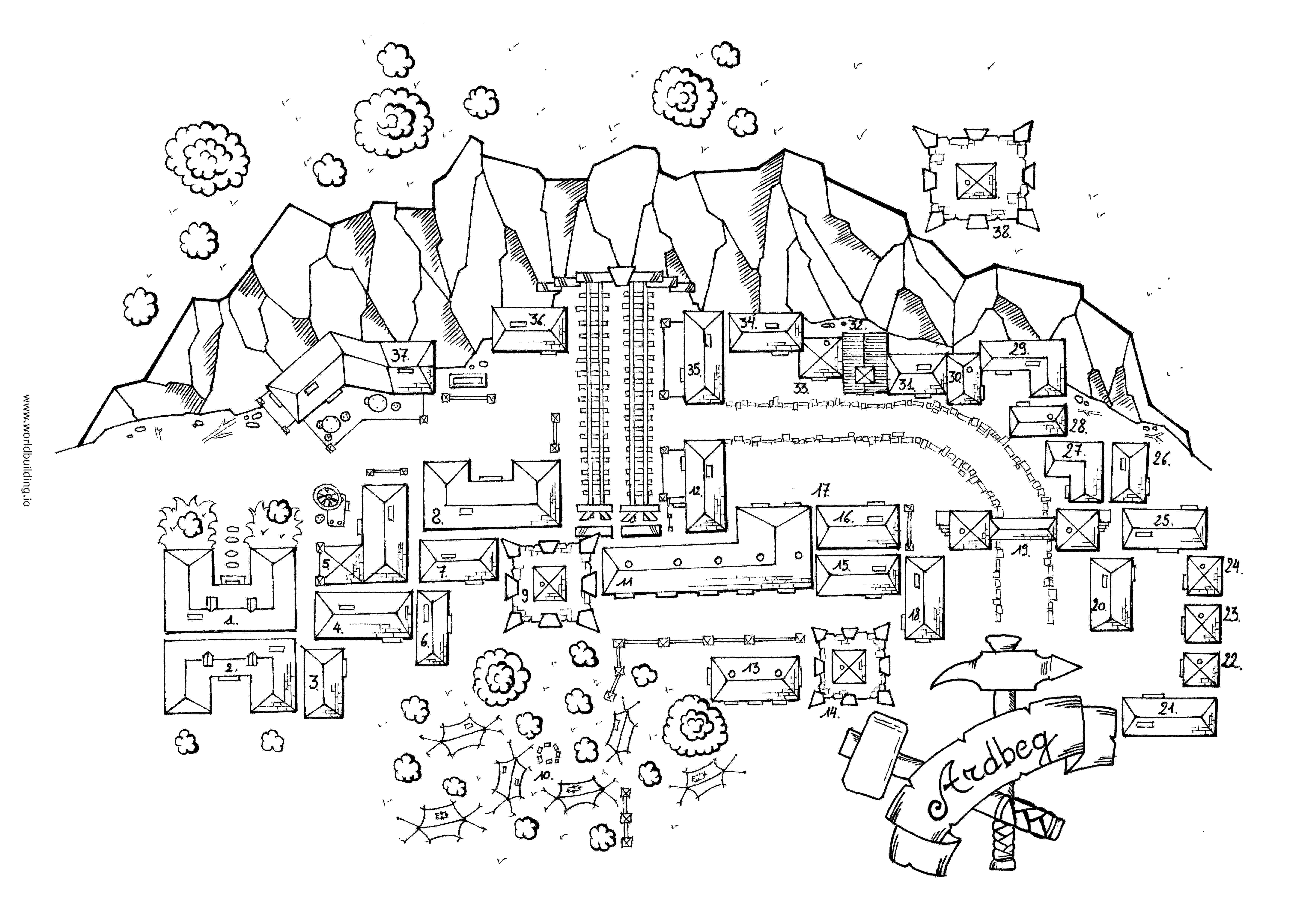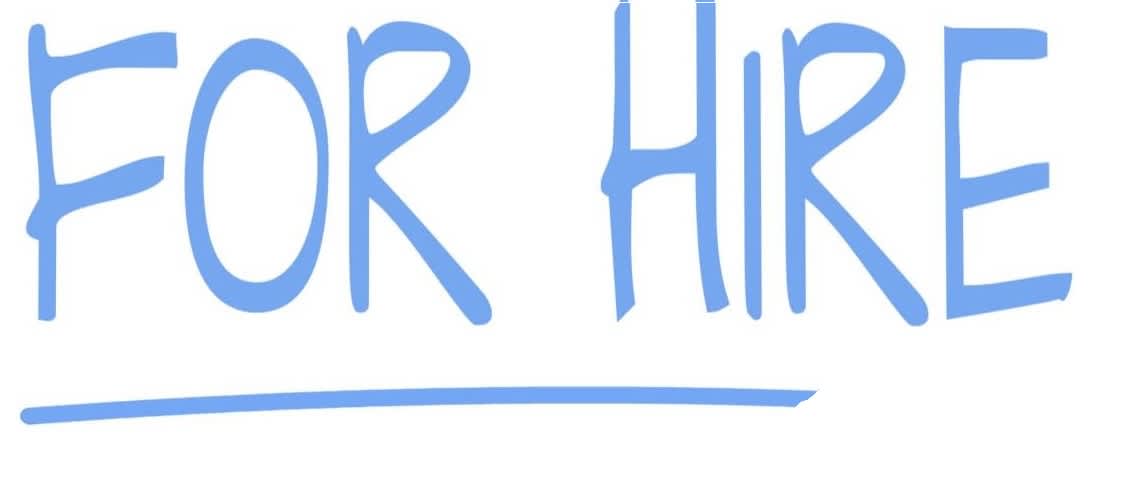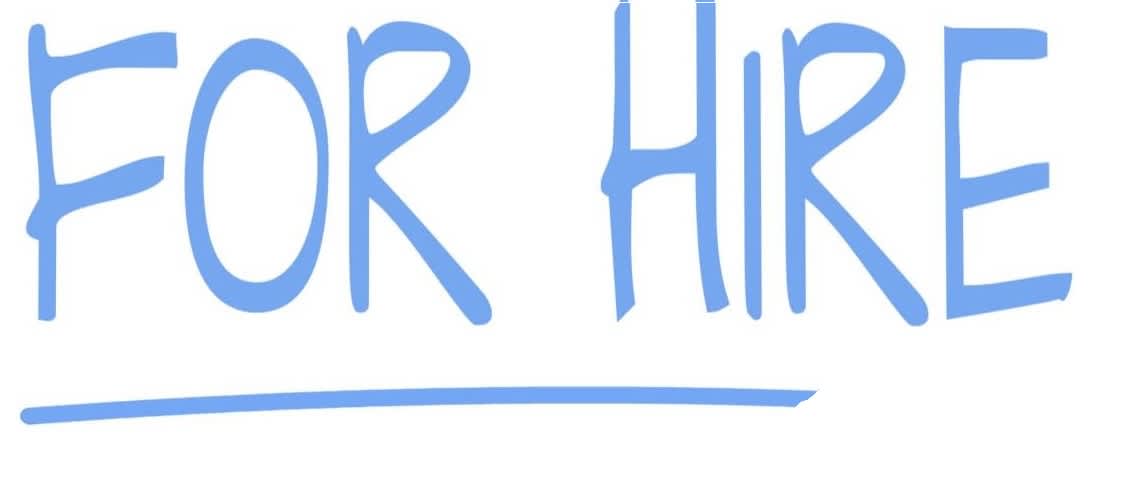 Being a "DM for Hire" for Seats.io
"Lessons learned from writing & running a professional game of Dungeons & Dragons. A lesson in the complexity of simplicity."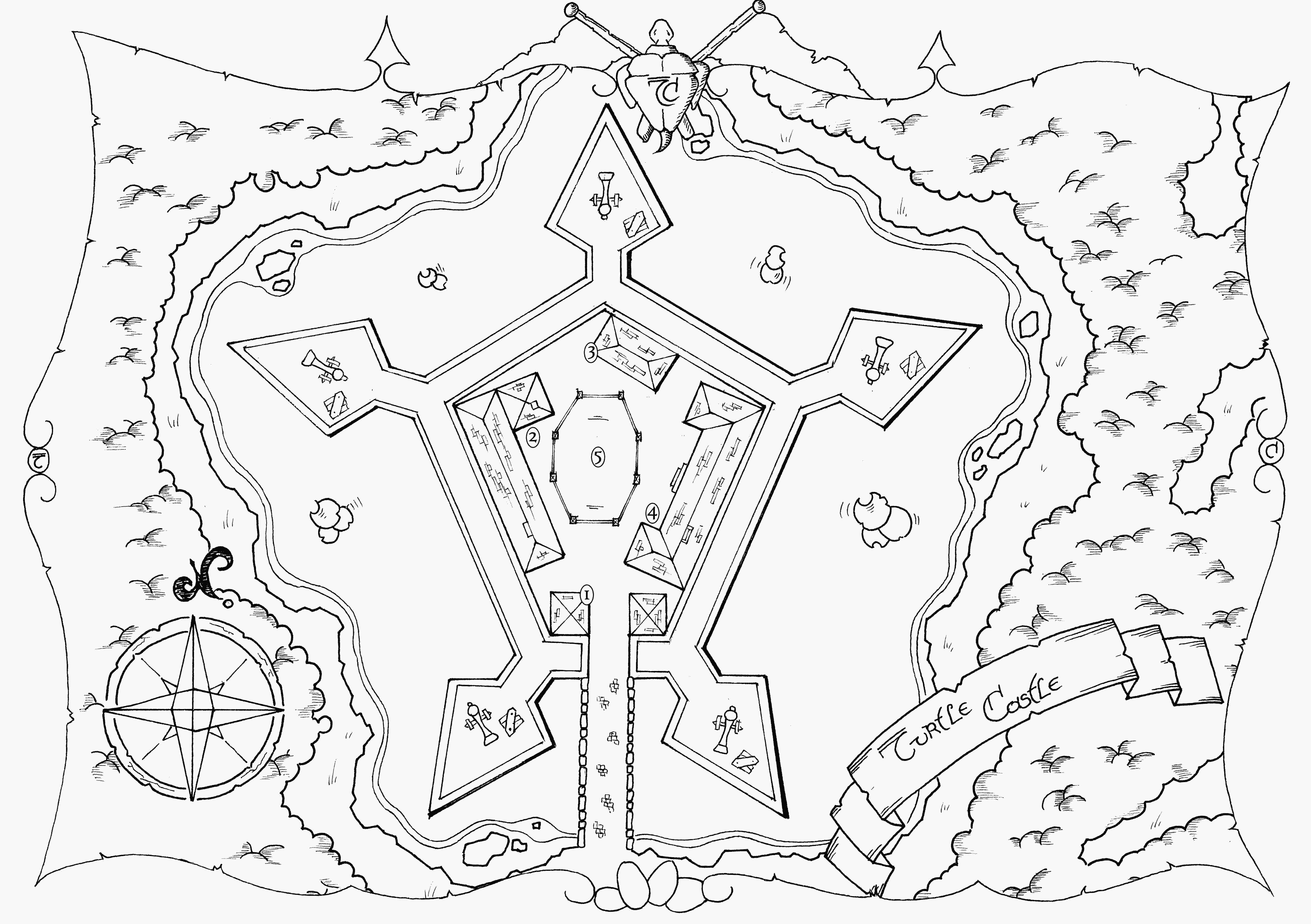 1 Page Dungeon 2019 Entry
"Deep in the woods, far from any of the empires citizens or borders 'Turtle Castle' keeps other things at bay than invading neighbors. Exactly what is a well kept secret..."