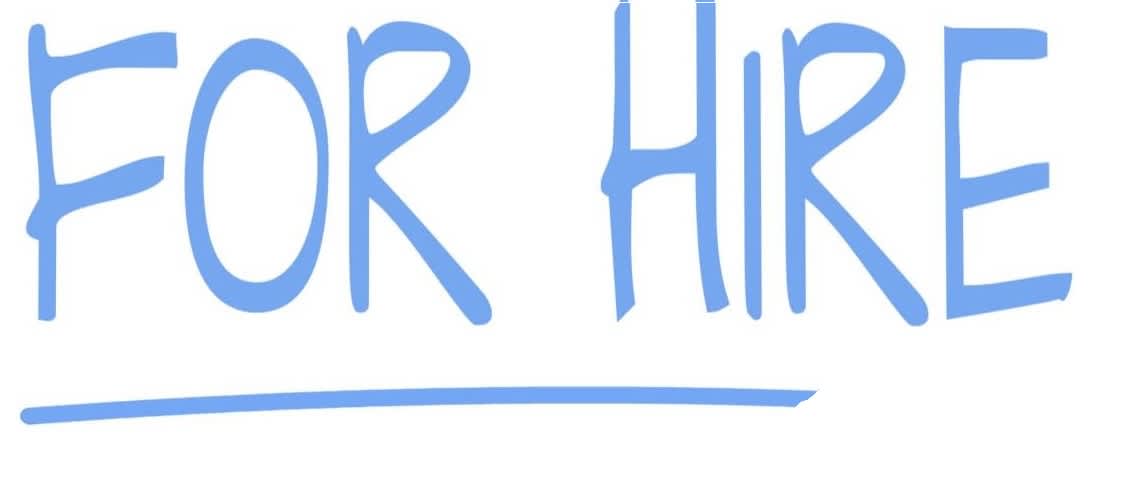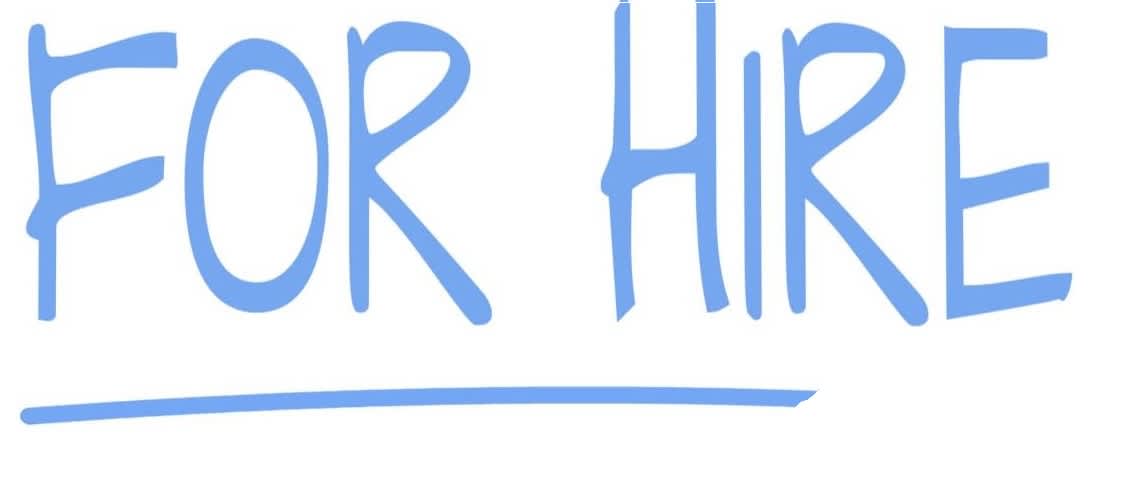 Being a "DM for Hire" for Seats.io
"Lessons learned from writing & running a professional game of Dungeons & Dragons. A lesson in the complexity of simplicity."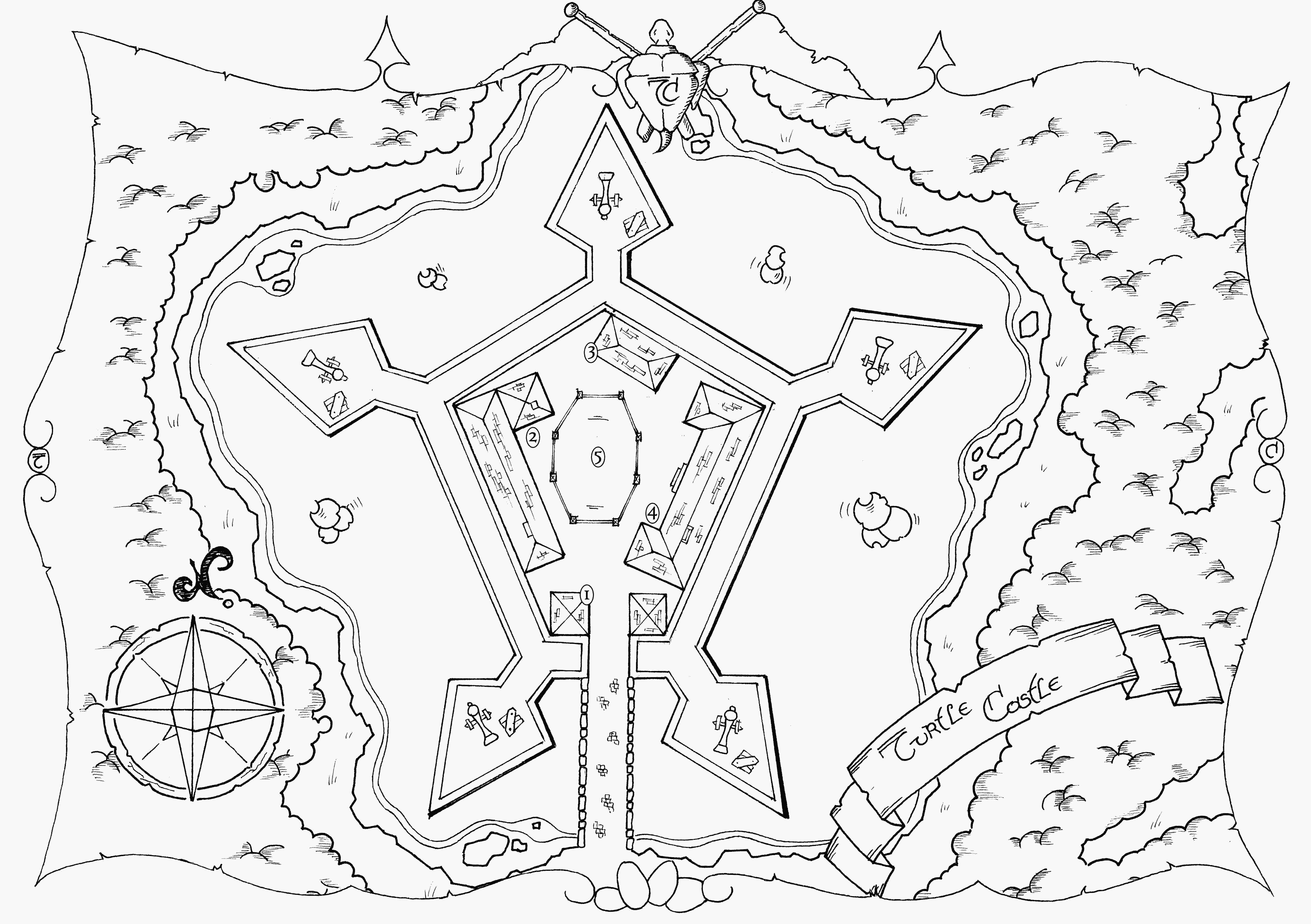 1 Page Dungeon 2019 Entry
"Deep in the woods, far from any of the empires citizens or borders 'Turtle Castle' keeps other things at bay than invading neighbors. Exactly what is a well kept secret..."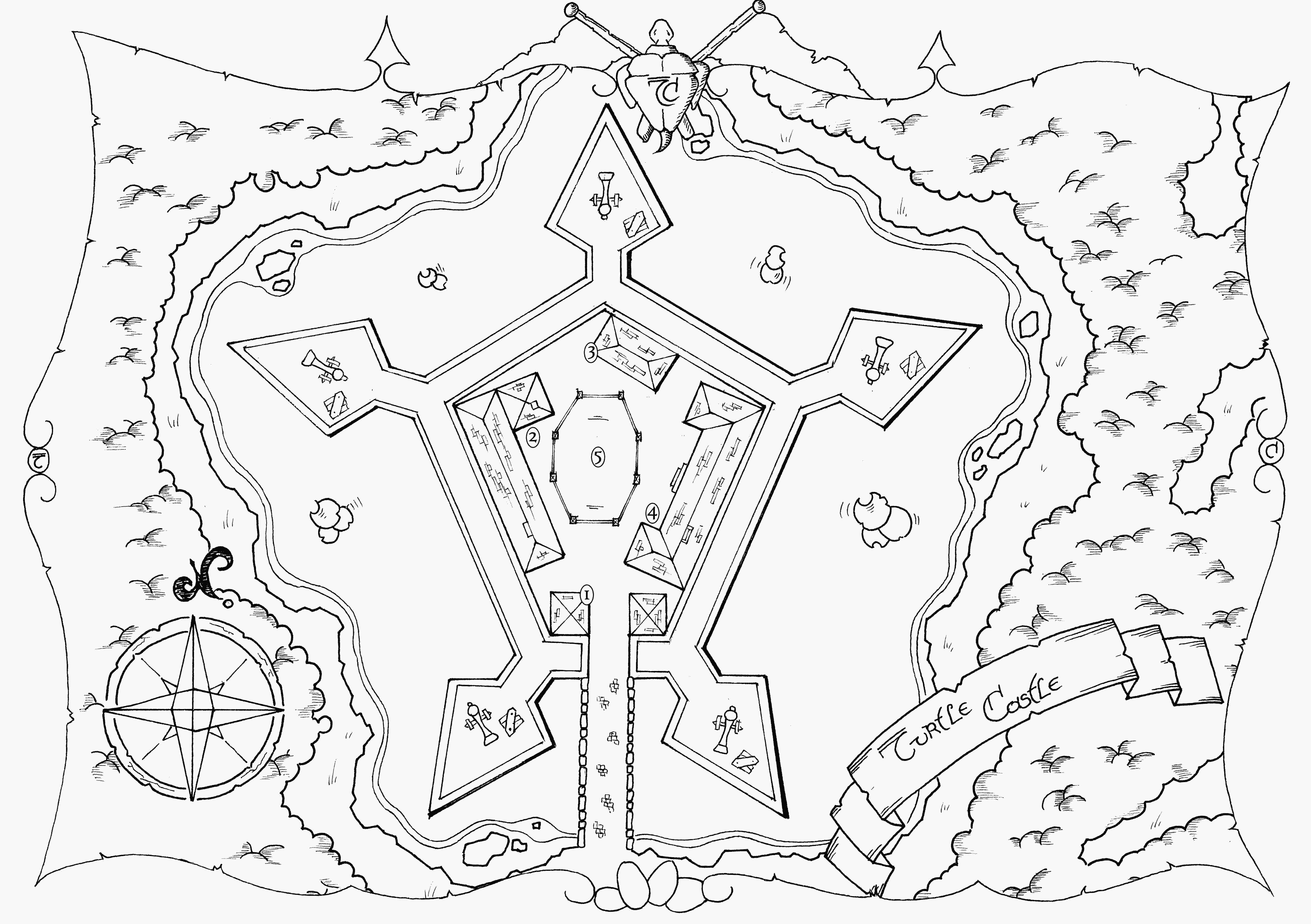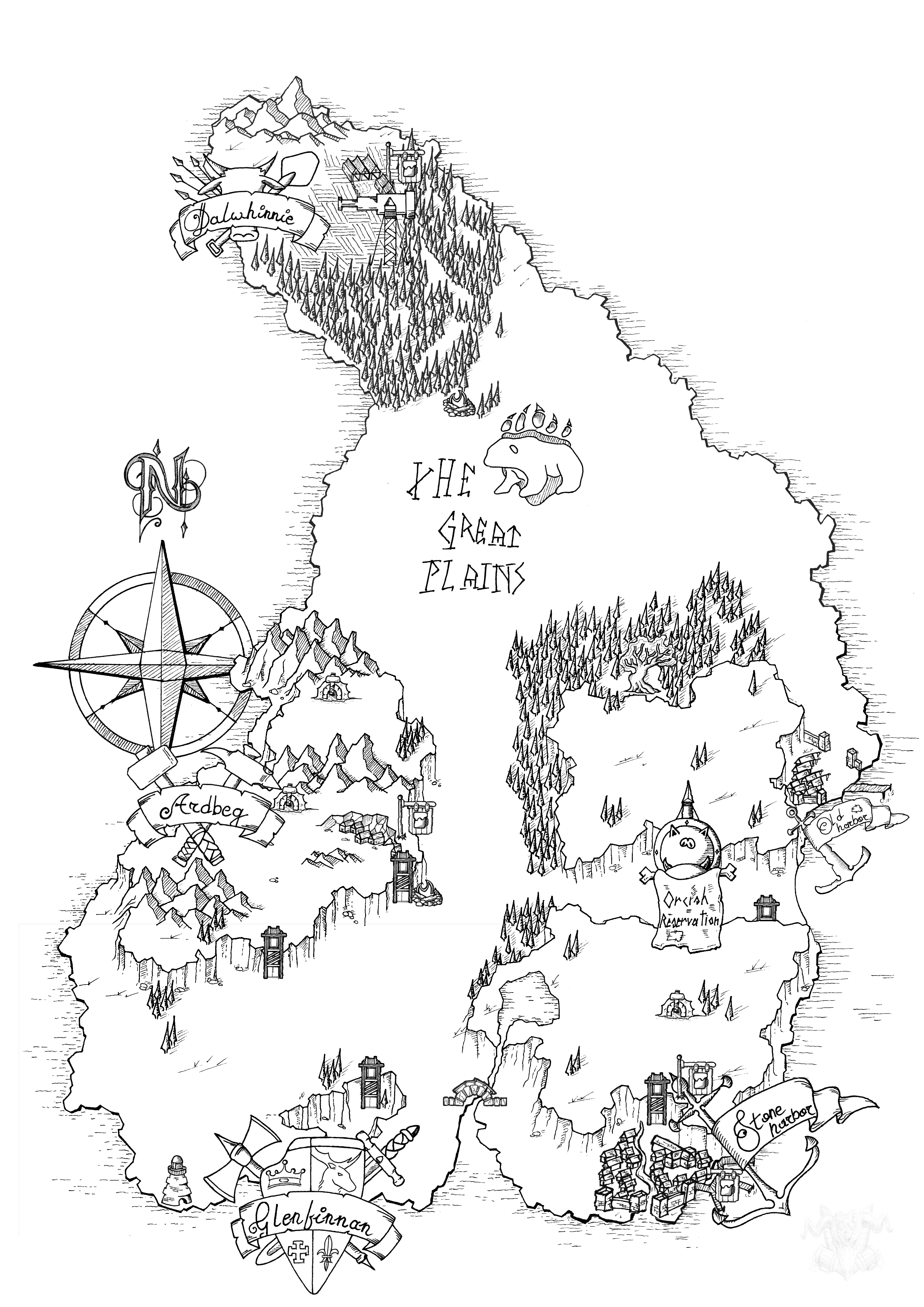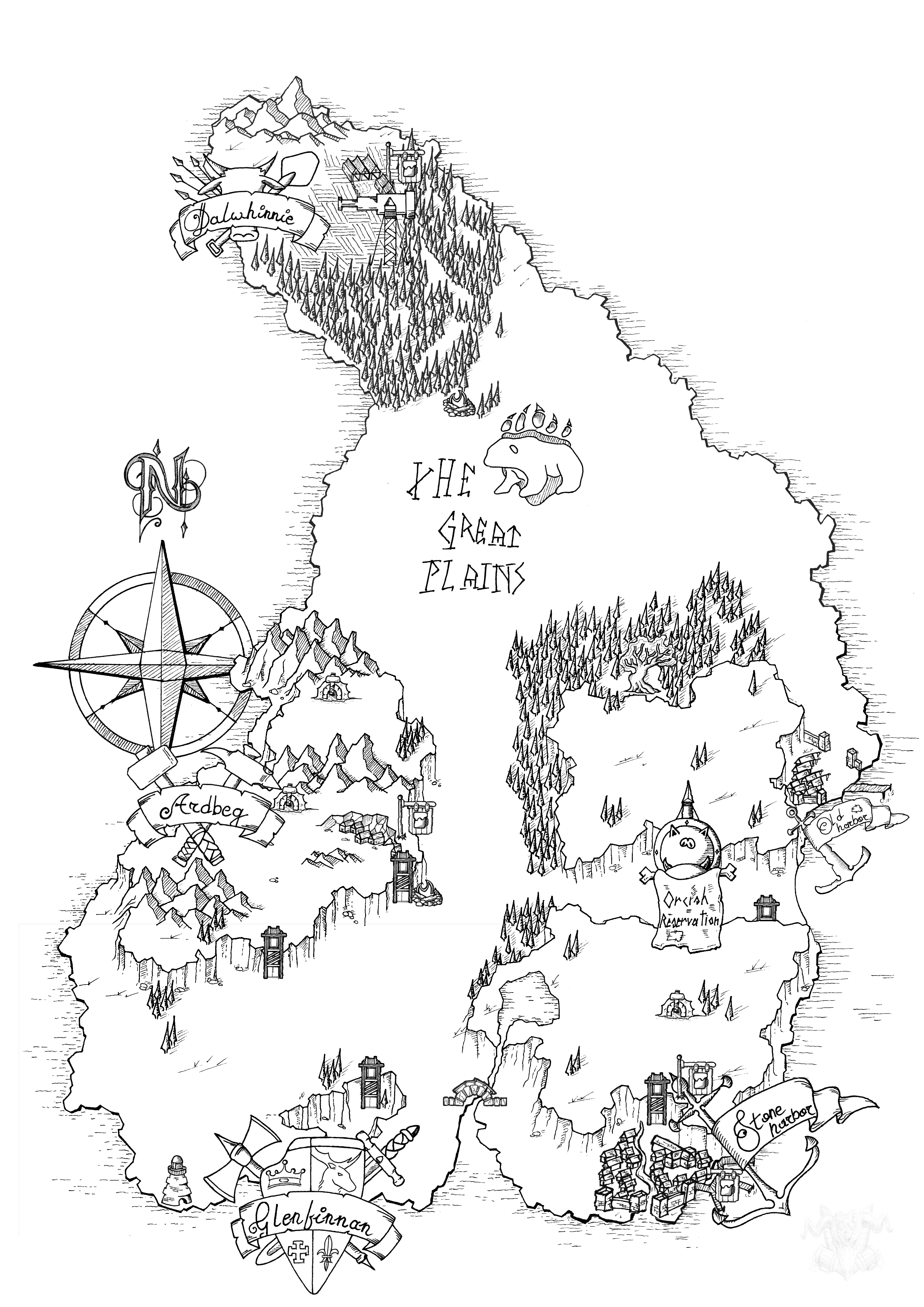 "We're losing daylight you contemplating softie"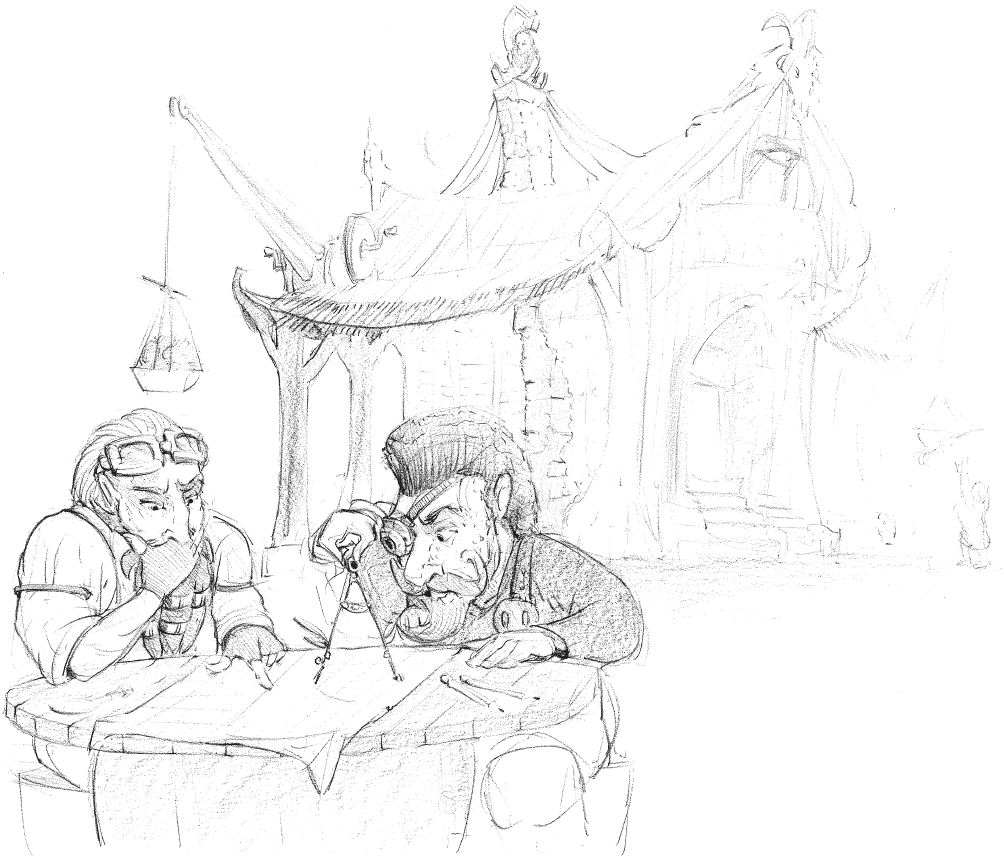 Steal my notes Matthew Colville Tactics and Strategy
"Designing and balancing combat encounters in DnD"