Street Names
No random list
This isn't a random list. These are street names generated by an algorithm that "learned" from the top 2500 street names in England. So these can be used as "originals" in your world.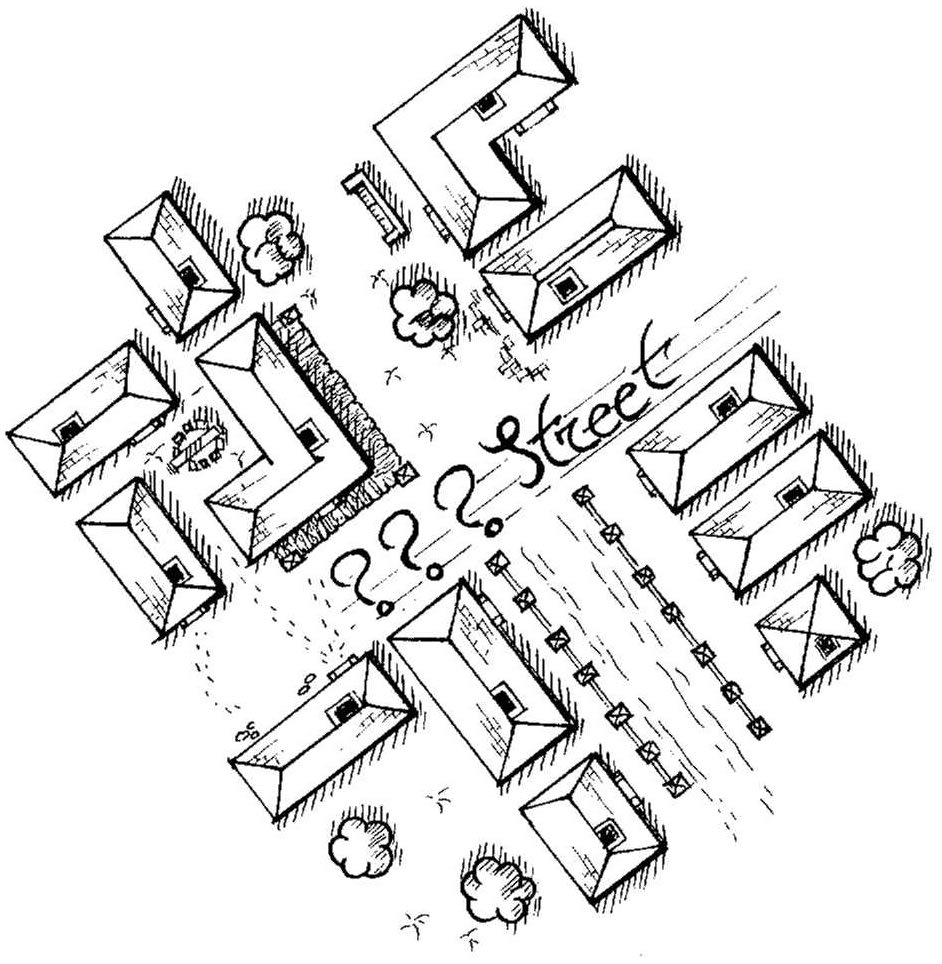 Read and read out loud
Some are easily recognisable, some are hard to say out loud, some take some getting used to. After all "Worcestershire" is a real city. So read them and read them out load a few times before you use them in your world.
World builder's discretion is advised
I wrote software that writes this list. And while the chances are slim, it occasionally comes up with names that are existing, offensive or copyrighted. For which I apologize in its stead. So world builder's discretion is advised and do check before use.
Alpha
The algorithm is in its alpha phase. We're working hard on getting it to learn and thus generate better. So your feedback is crucial ** postmaster@worldbuilding.io **. From great to botched results. And especially ideas (and data) for new lists.
Happy generating!